never liked how i had the hair styled on my Buried masks from Scott Spencer. his hair work is second to none and i have just been lazy and have not given it its due attention. i think they look pretty good as they sit now.
MY ARTIFACT SHOULD ARRIVE TODAY!!!!!
Scott, thanks for all you do brother.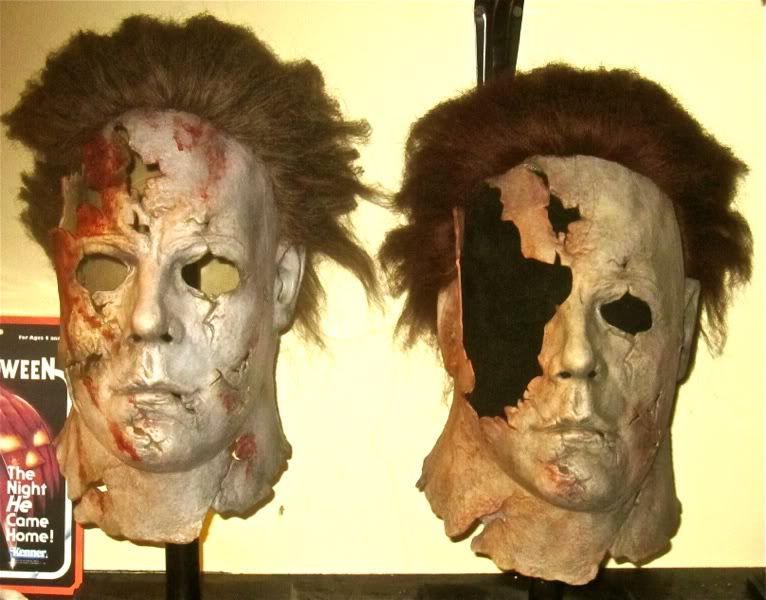 mike