I've had the fun of working on a few blank masks from Addison of late, blank copies I've brought the rest of the way home, and I'm pretty pleased on the hole with how they've turned out. Three in all, first was the 03 remake Tommy 1.0 mask. Love the sculpt and the pull, tried to get the mask to how I see it on screen, and I'm satisfied with that mark!
Blank after trimming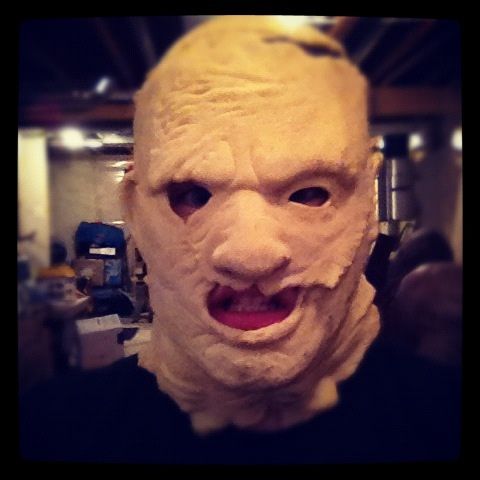 After base coat and light wash to pull out detail, wrinkles and lines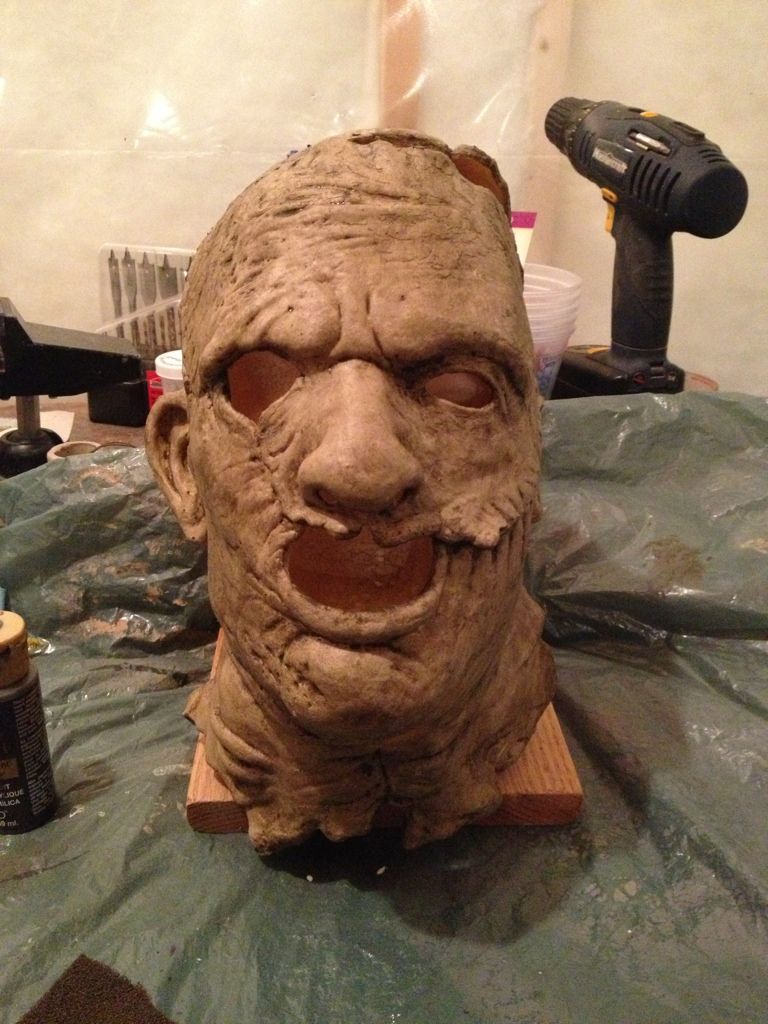 Finished paint, high and low lighting done by airbrush, paintbrush, stippling and finger painting LOL
Finished mask, with stitching, hair work, and some darkening of small areas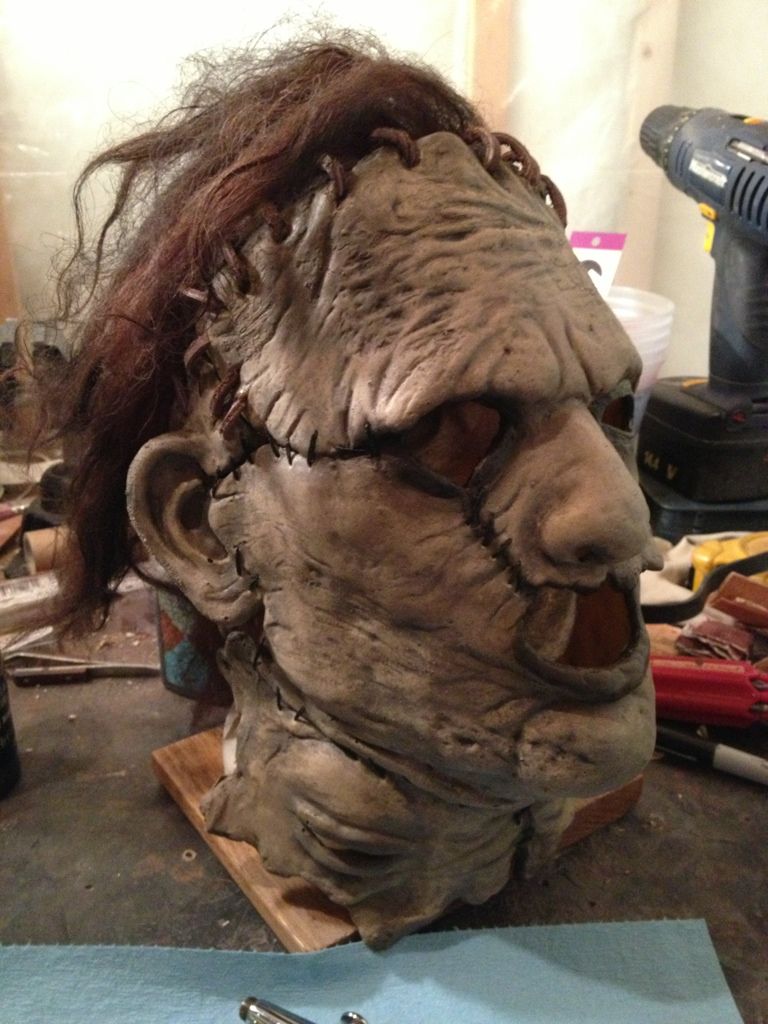 And on my head!
Next up was the classic 74 killing mask V1, another fantastic sculpt.
blank as received, along with the Kemper blank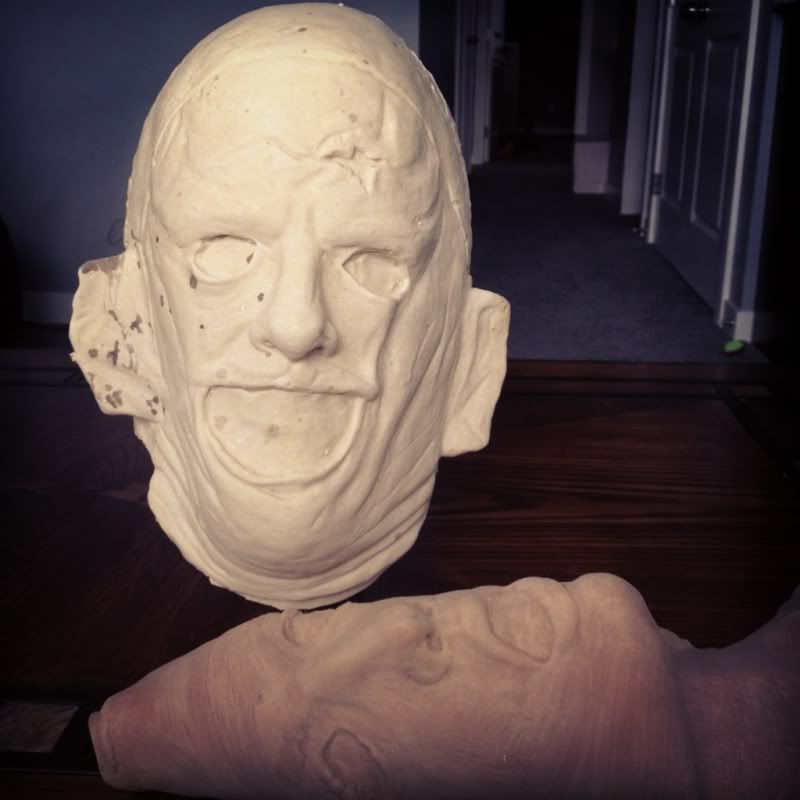 base coat airbrushed on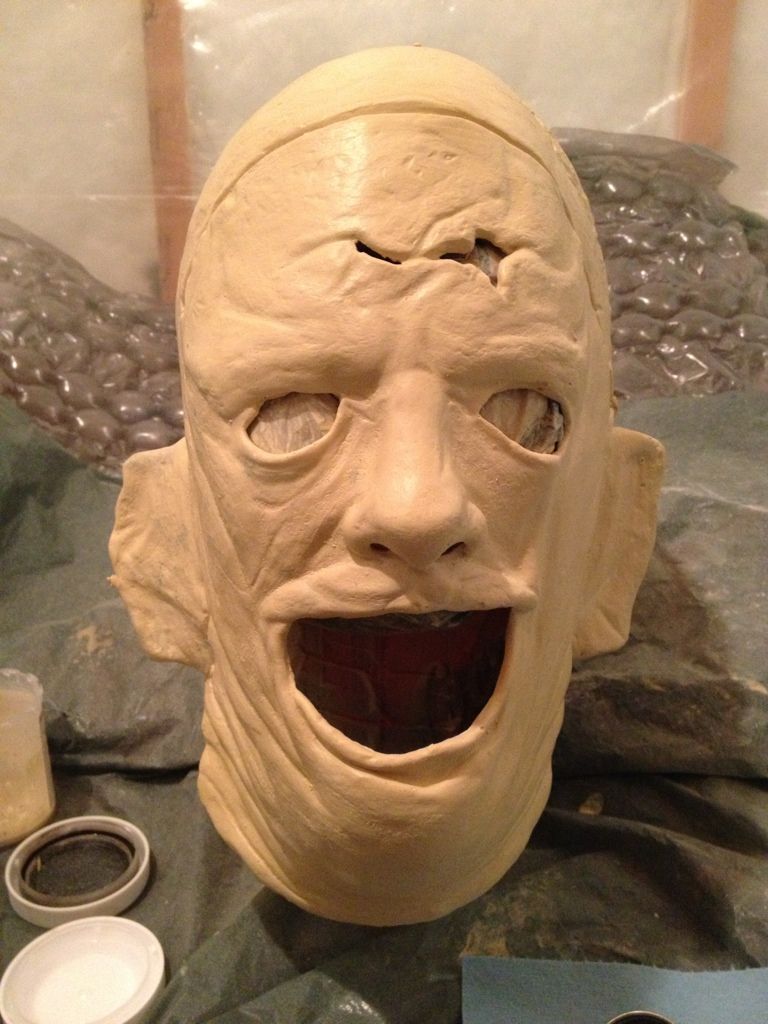 light wash for detail/weathering work, and some misting with a yellow base paint to bring out those tones I see on screen (in later scenes as the mask darkened with Gunnar's sweat and the sun beating down on it)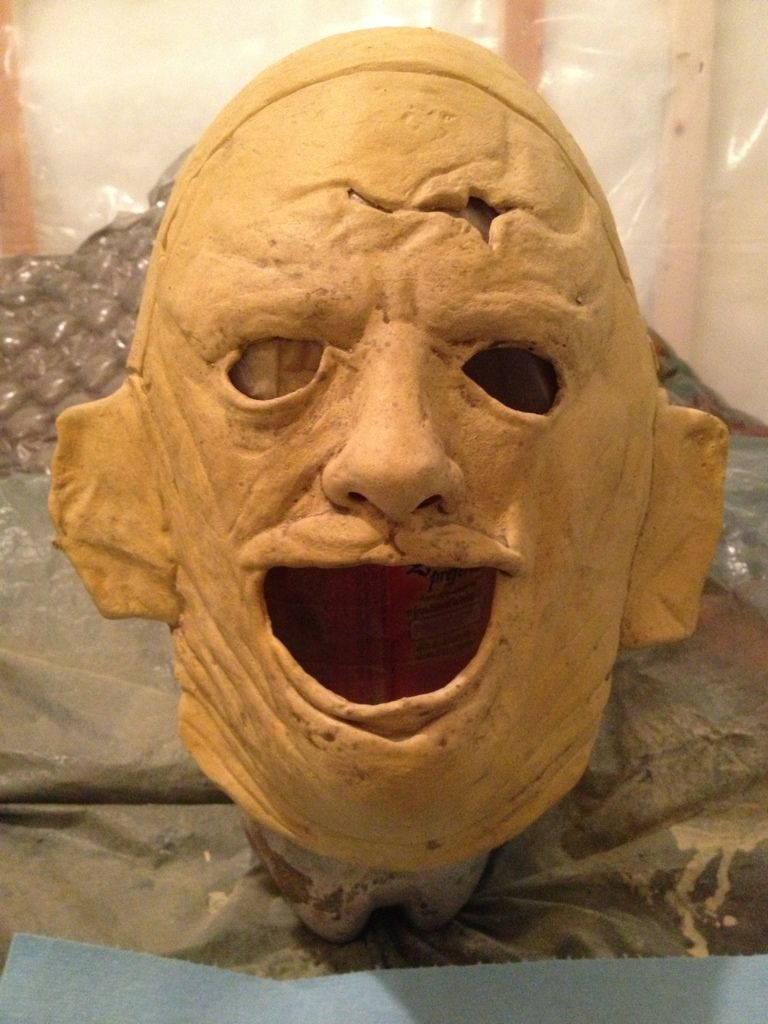 Finished stitching, mouth bars, eyebrows, eye lashes and eyelet details. All that's left is the hair work, which will be done with a wig when I can get to a shop and match one up.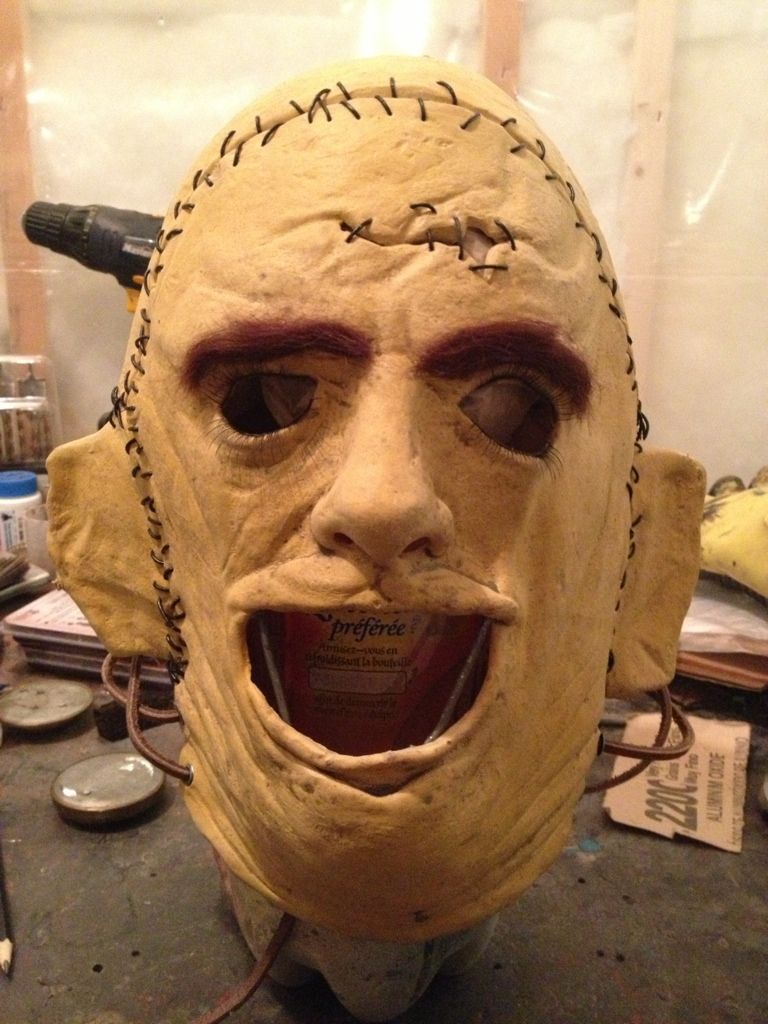 Third up may be my favorite, the 03 Kemper mask. Blank it is striking, but the likeness to Eric Balfour I questioned a bit, I was wrong! The skin details are some of the most impressive, with pores, flaws, and natural skin texture
Blank was above, kinda, so this is in base coat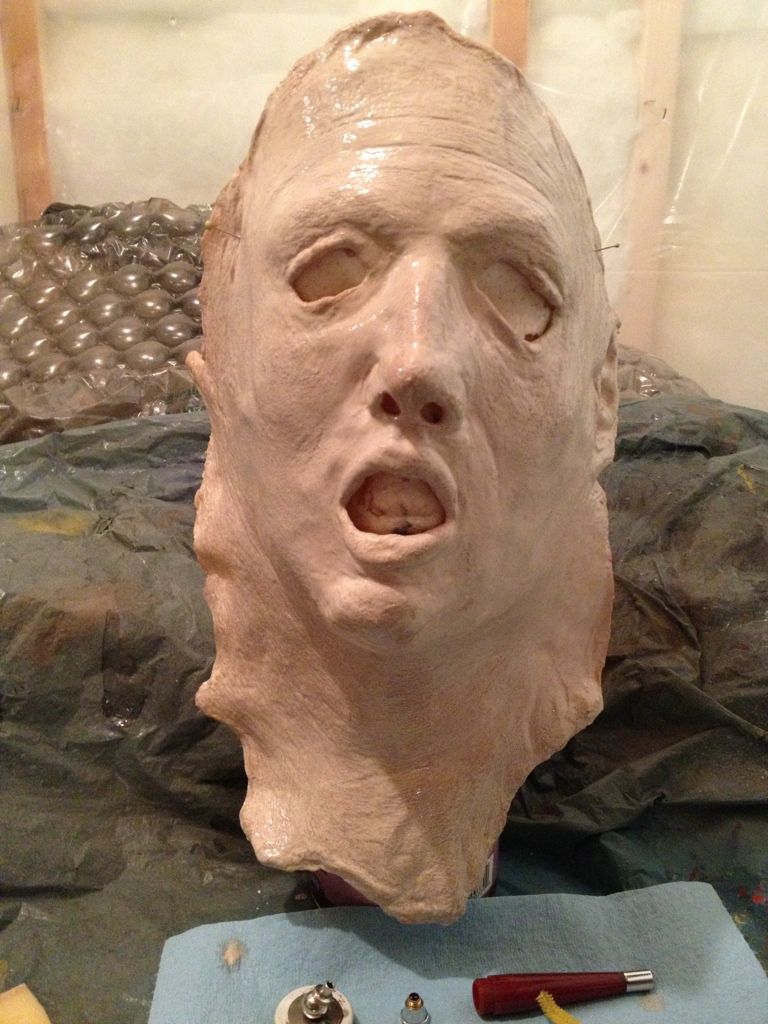 with the paint finished, really bright lights to exaggerate how it looks, the skin tone changes, subtle bruising around the eyes, cut line, and where the carotid arteries would run, and blood would pool
With blood added
Start of the hair work, its all laid here just in need of tightening, trimming and adjusting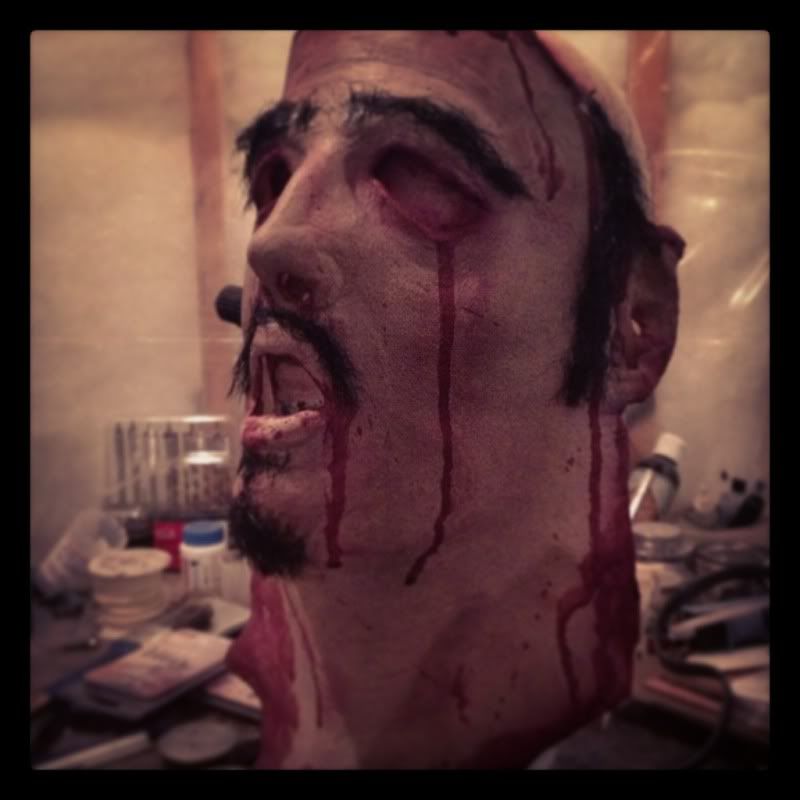 Finished shots!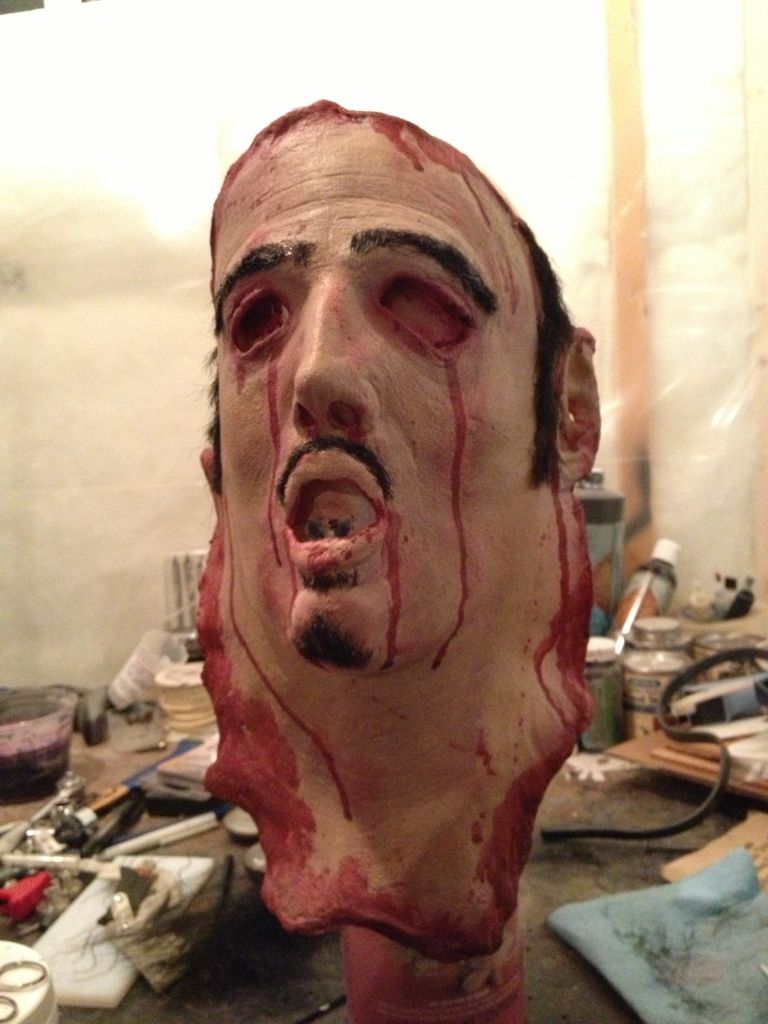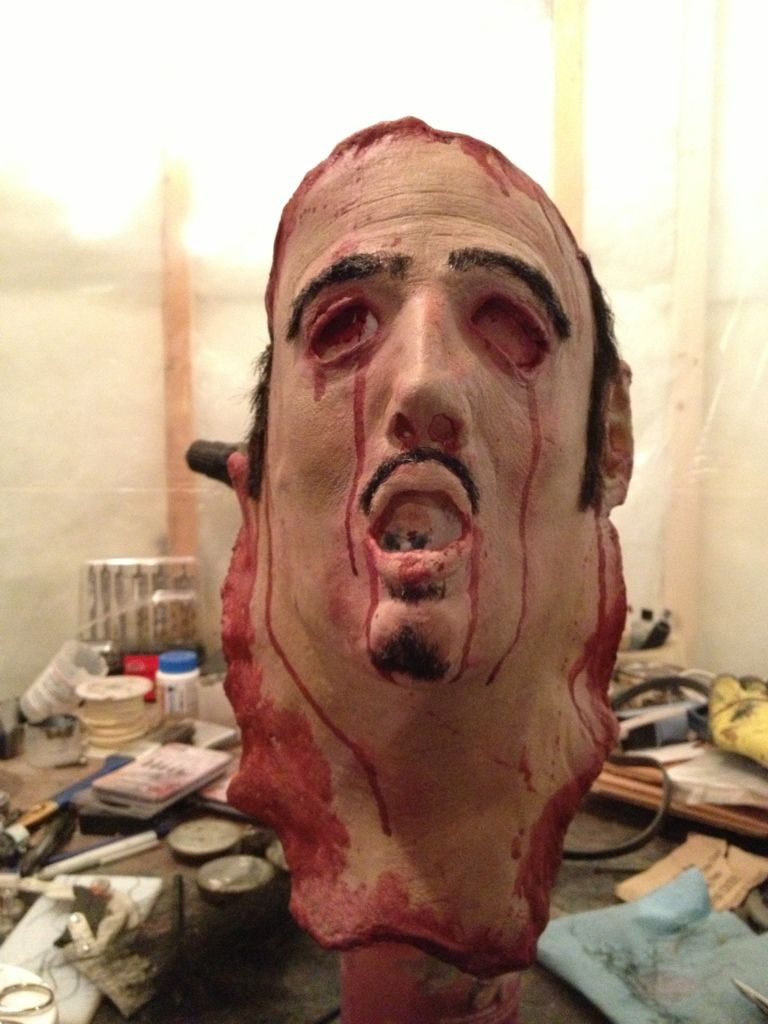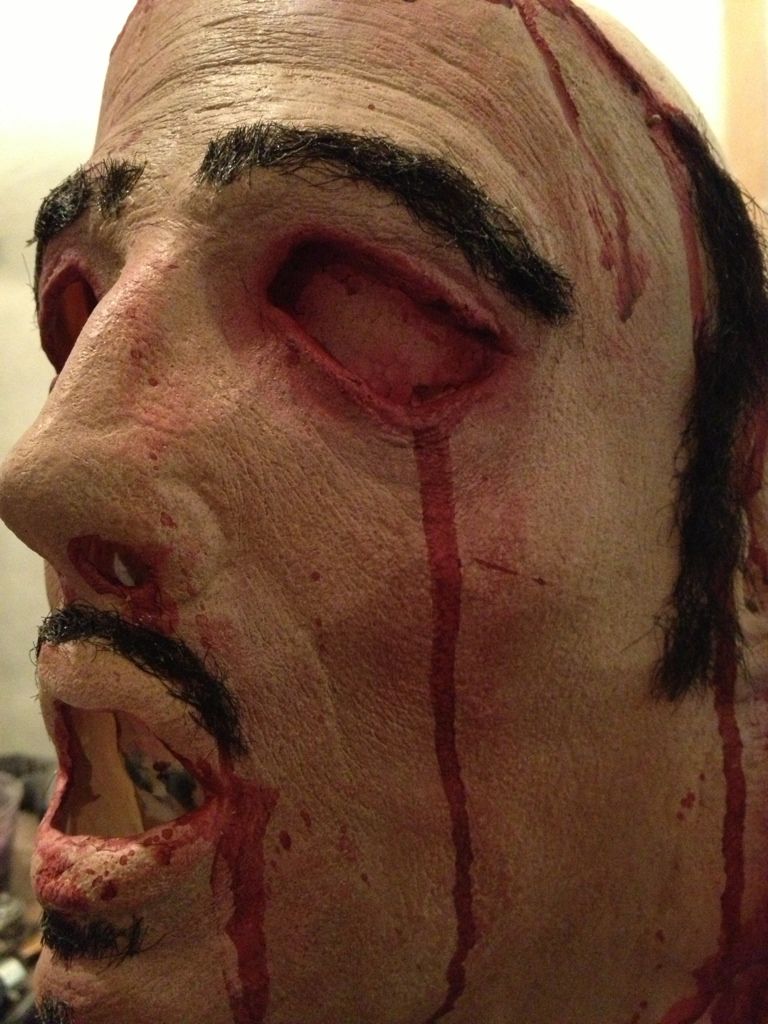 Cause I can't leave the inside just blank
And on my face