Started my Leatherface Remake costume this weekend. I still need to get pants but I think the rest is pretty good.
I made my apron myself. Everything from cutting the fabric to the weathering and paint. Done the shirt myself too. Gauntlets are homemade as well.
Wanna thank mybankey for the AWESOME mask. It looks GREAT!!!
Wasn't going for "screen accurate but VERY close.
What do y'all think so far??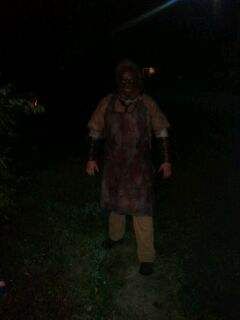 [/URL]
[/URL]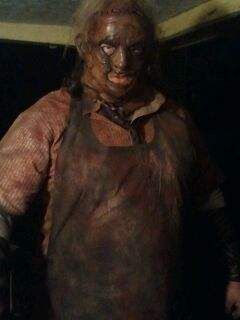 [/URL]