It with some reluctance i have to part with this costume. I owe my former landlord a ouple of months rent and in order to avoid court, i need get him a good chunk of what i owe him. So this is up for sale.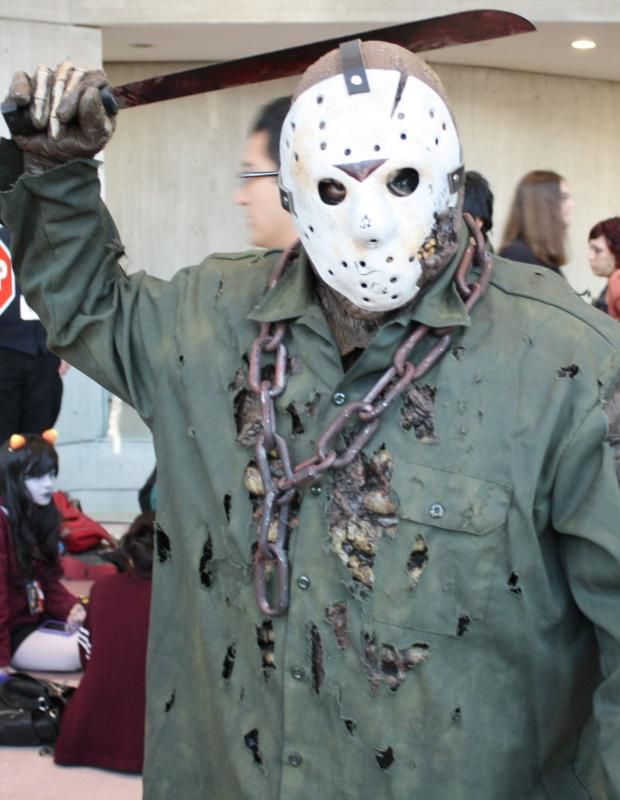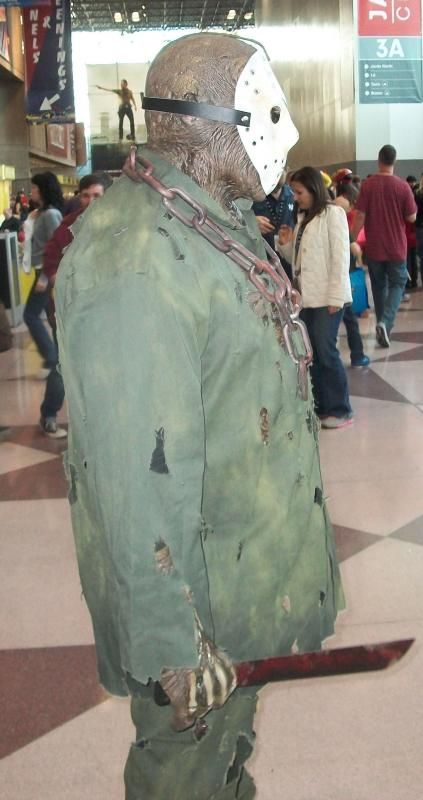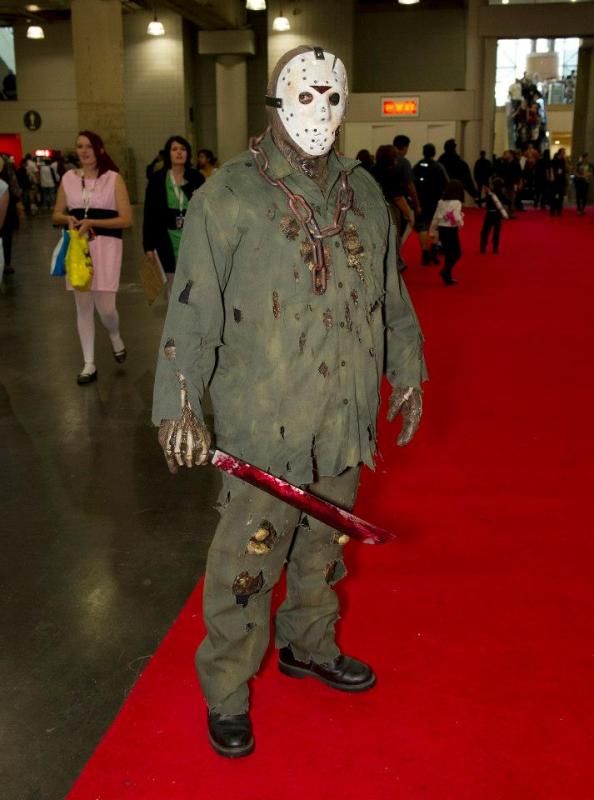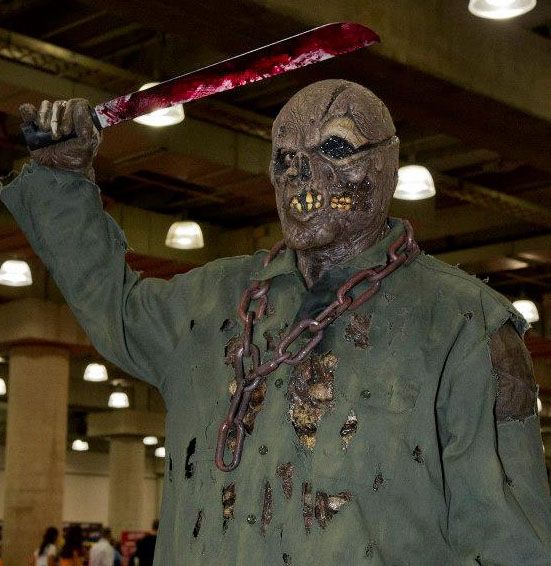 Parts are as follows:
Hockey Mask crazydog 500 fiberglass cast from screen used
latex mask, NIGHTOWL (Been upgraded to the newer version with more shoulder on it)
chest & back brand new night owl pieces (twisted toybox parts pictured)
hands -nightowl
knees -twisted toybox
plastic chain
shirt and pants are dickies
will include machtte and brush axe.
Asking $600 shipped in the US.
Will ship overseas, buyer pays shipping.