I thought I'd start a topic to see what you all got for Christmas. Here are mine...so far...
The newest NECA Freddy figures: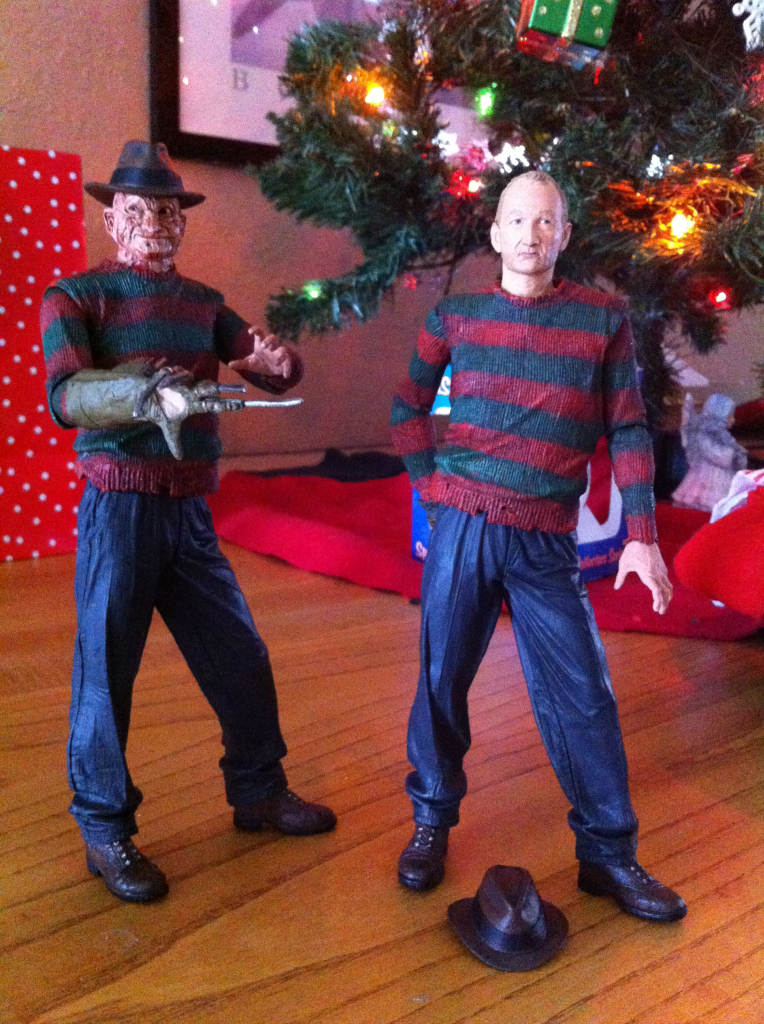 This cool a** vintage Batman logo t-shirt:
This came yesterday after about a month after writing him: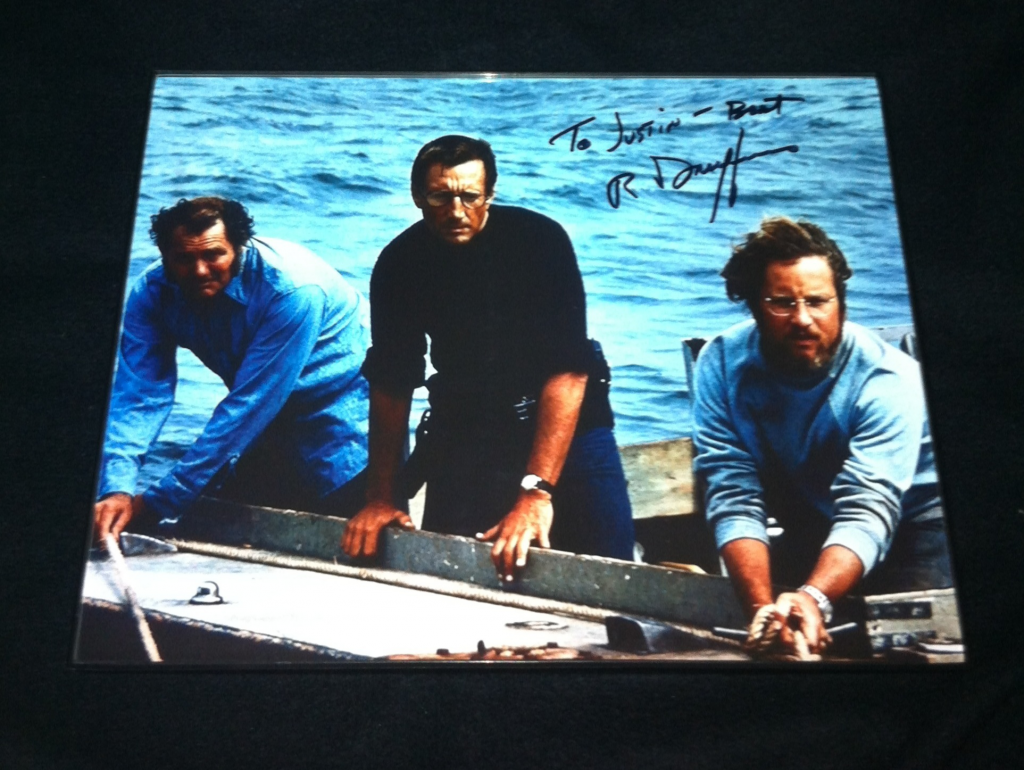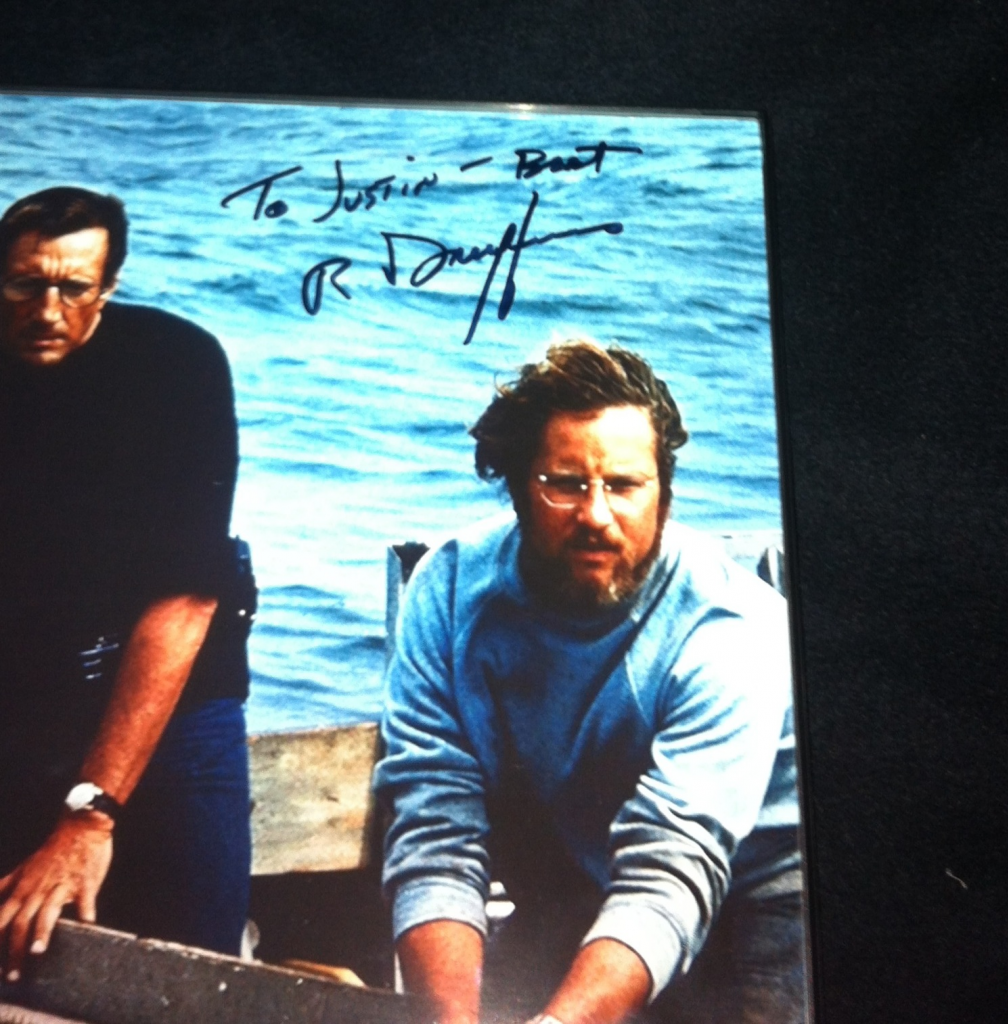 ....and lots of gift cards
What about you, guys ?