Hello all! Sorry if this is in the wrong place D:
I'm a new member and just thought I would say Hi and introduce myself! My name is Josh Hardie and I am a dental lab tech by day, creature creator by night. I have loved sculpting monsters since I was a kid and started taking it more seriously a few years ago.
If anyone would like to connect on Instagram you can find me @creaturekits and FaceButt:
http://www.facebook.com/joshhardie9
See ya on the forums!
Here are a few pics of my most recent work:
WED clay sculpt, cast in latex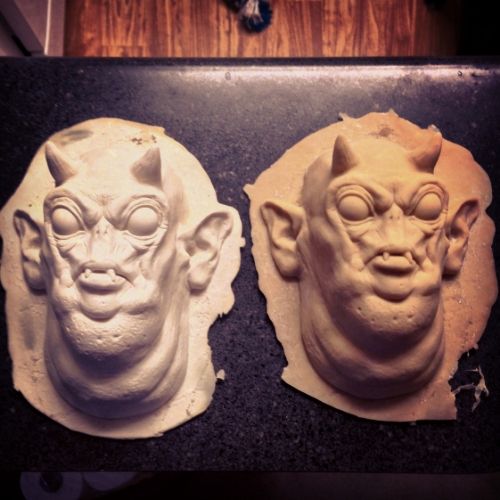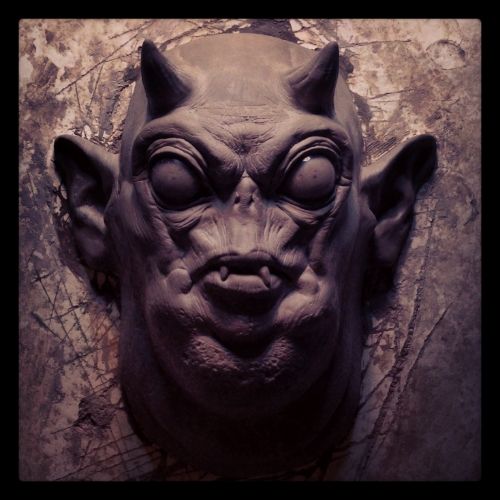 DevilMaw - Monster Clay sculpt, resin cast
Imp-o-Neener - Monster Clay sculpt, customized resin kit