New Work - Resin Kits and Painted Pieces
Posted: Wed Nov 26, 2014 7:02 pm
Hello Everyone!
I wanted to share my most recent personal work and hopefully make some contacts. This is a pretty exciting time in my life-- It's my second year working professionally as a freelance sculptor and designer, and 6 months of being free from my former Dental Lab Technician job (yuck!). I also recently showed at my first convention and I had a blast.
I'm based out of Orange County, California and looking to broaden my job opportunities. If anyone has any helpful advice on finding work I'd love to hear from you. You can reach me at
CreatureKits@gmail.com
and through my website
http://www.CreatureKits.com
Thanks for looking! More pictures of my work can be seen on my site.
PitHowler, 11 inches tall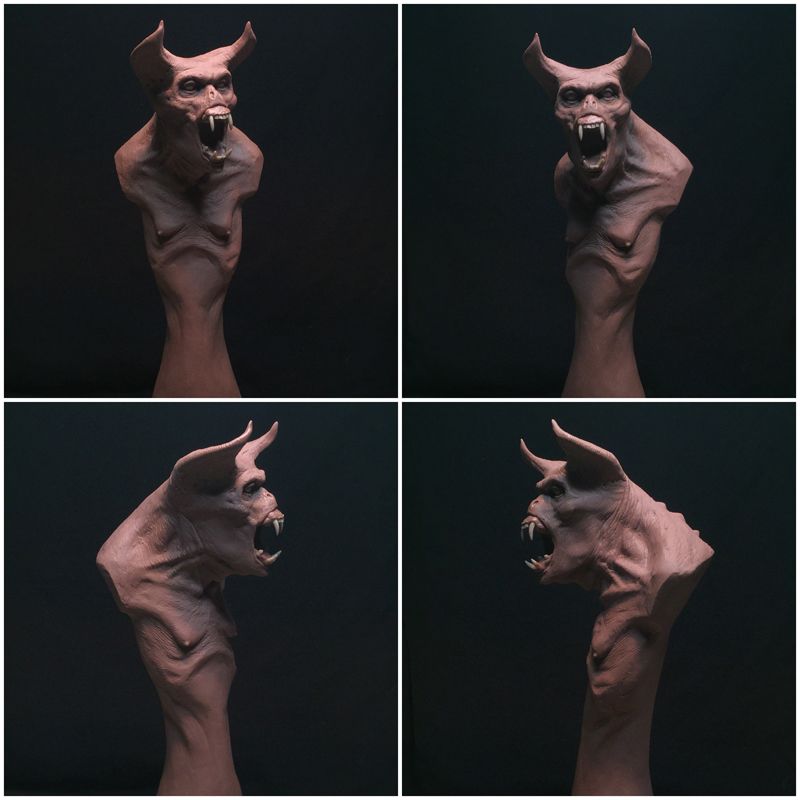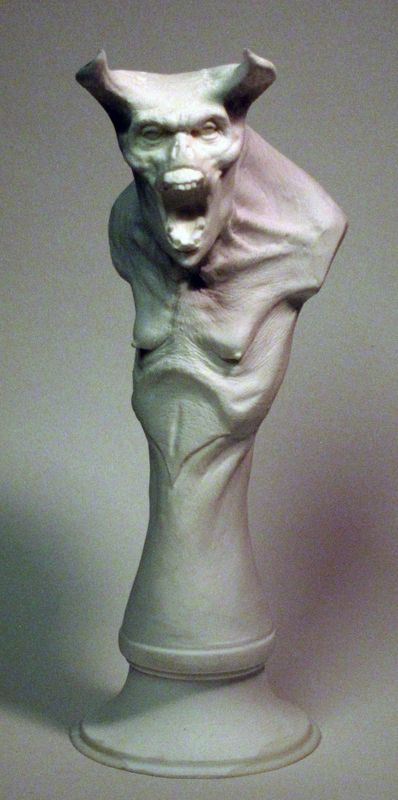 BabyMaw, 5 inches tall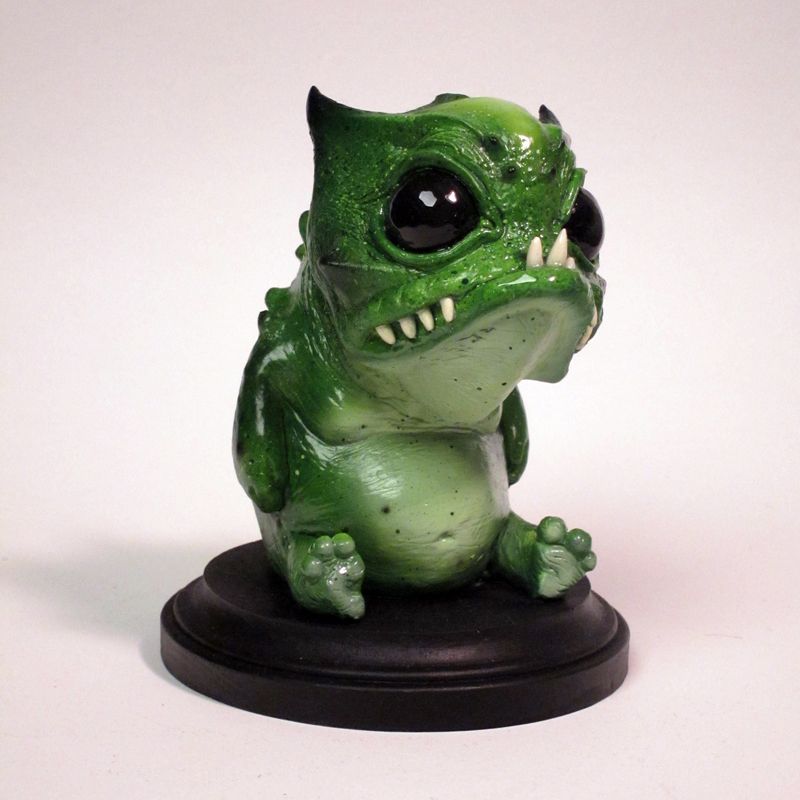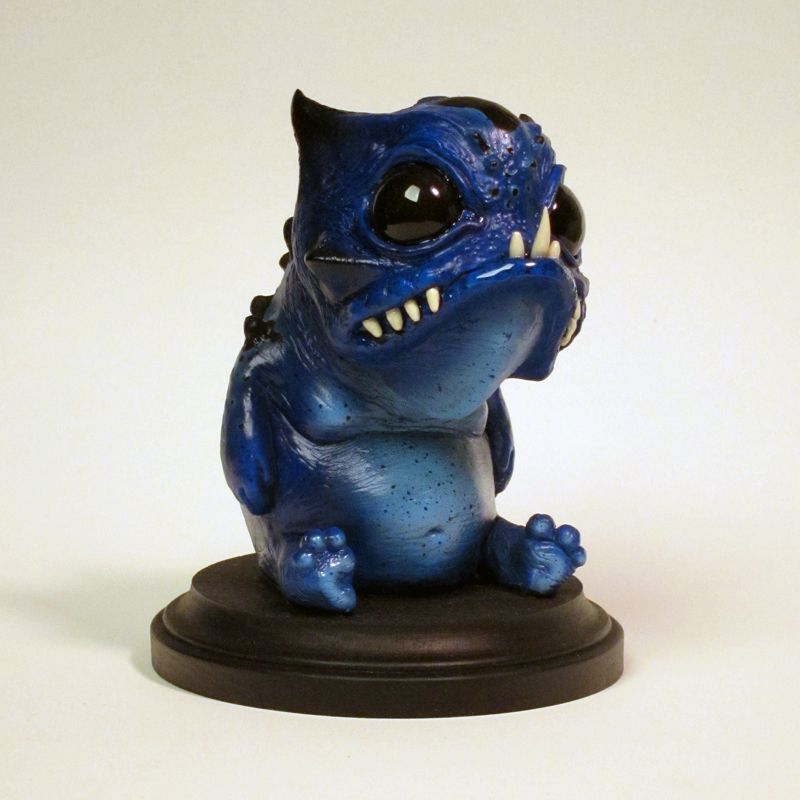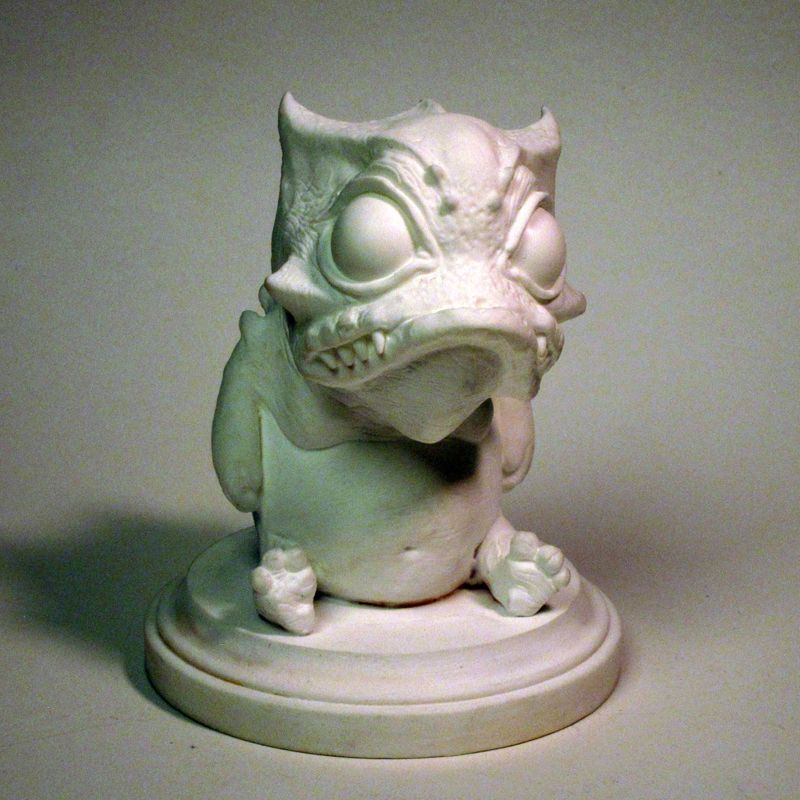 speciMan, Limited Edition Larva and Metal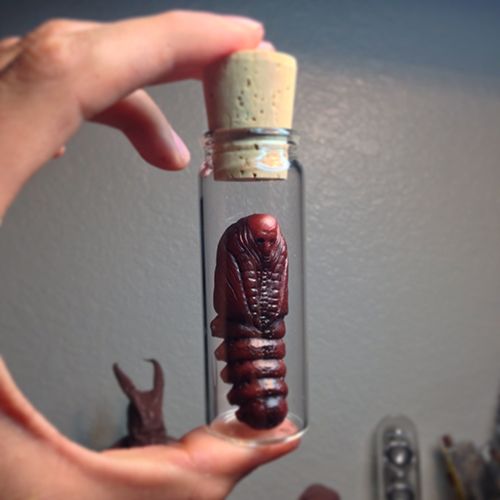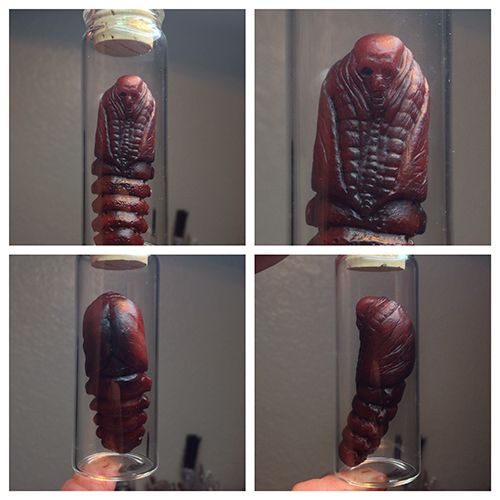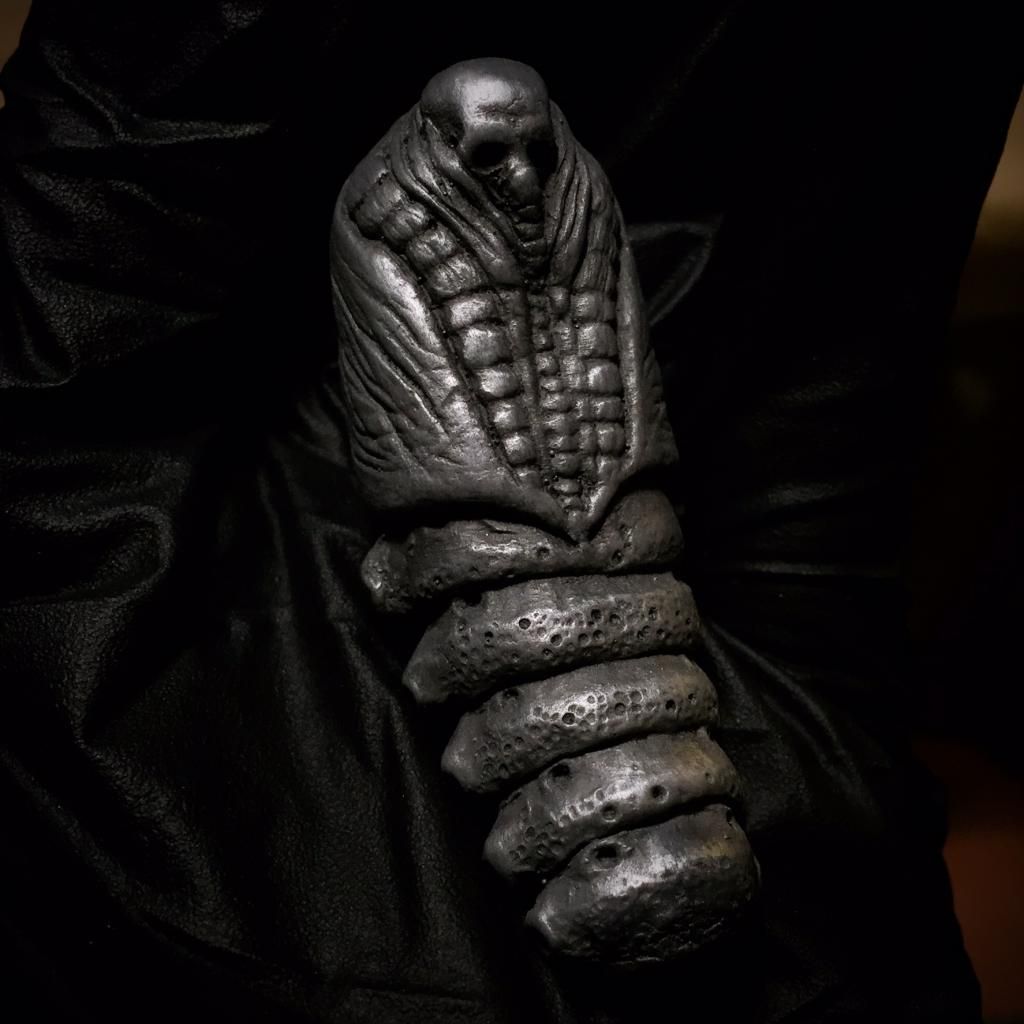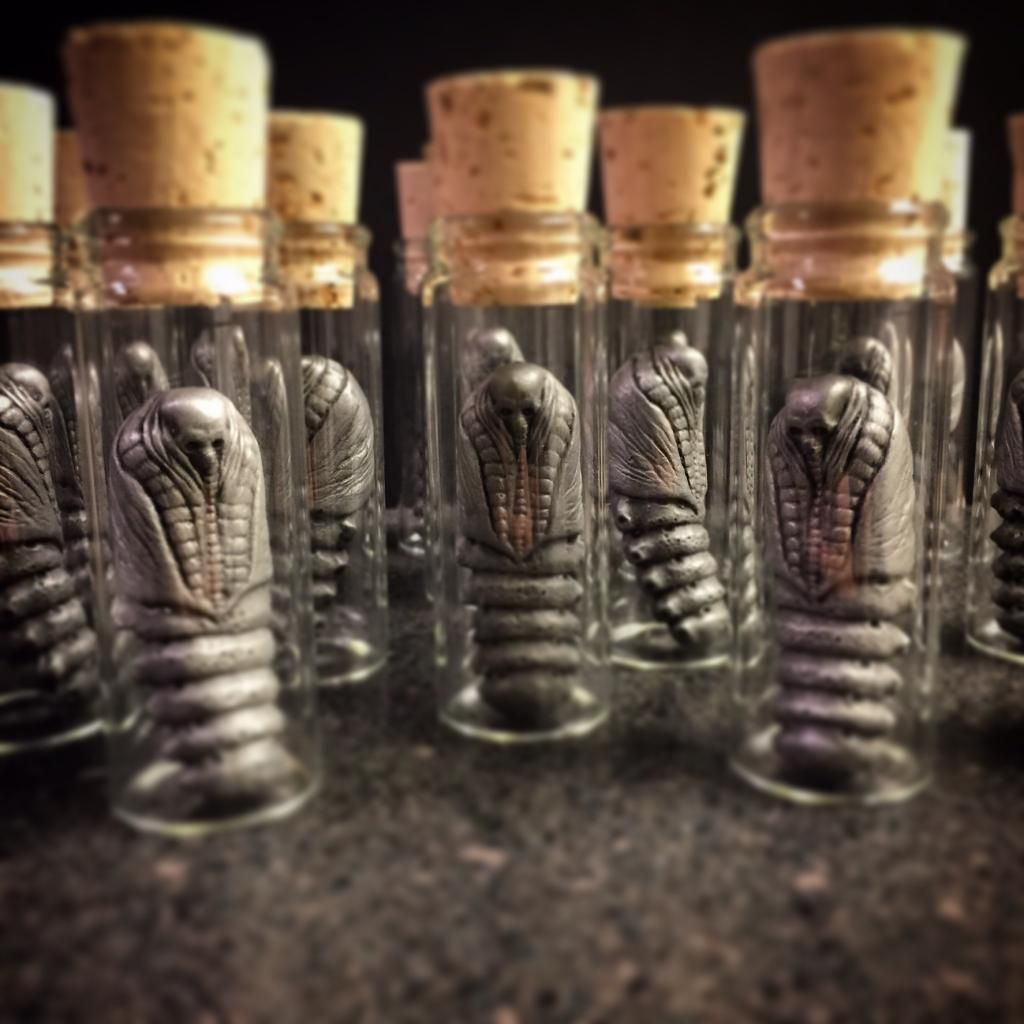 NeenerNeener, 4 inches wide
MiniNeener, 2.5 inches wide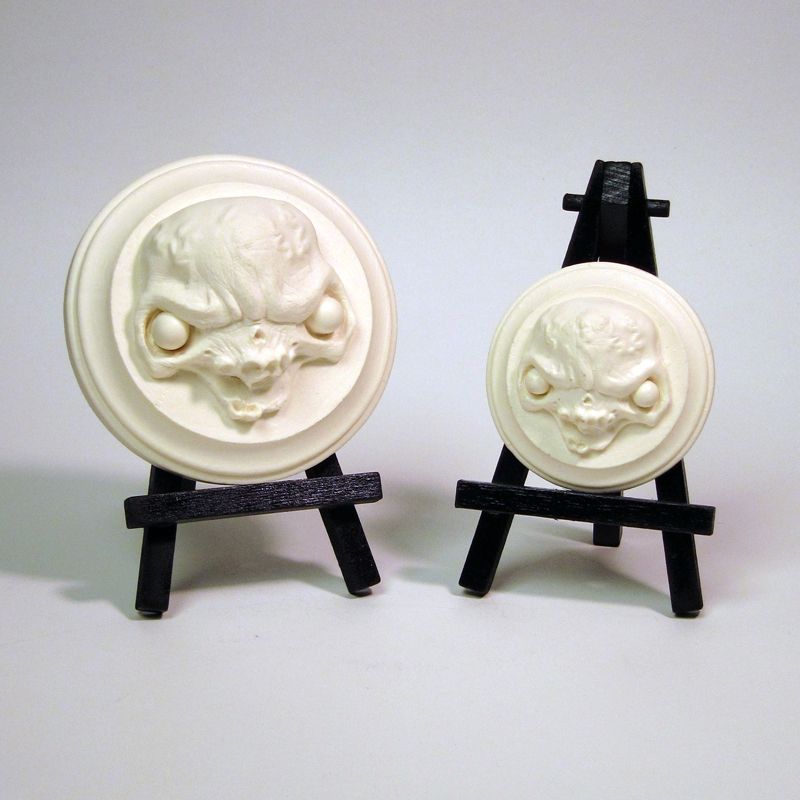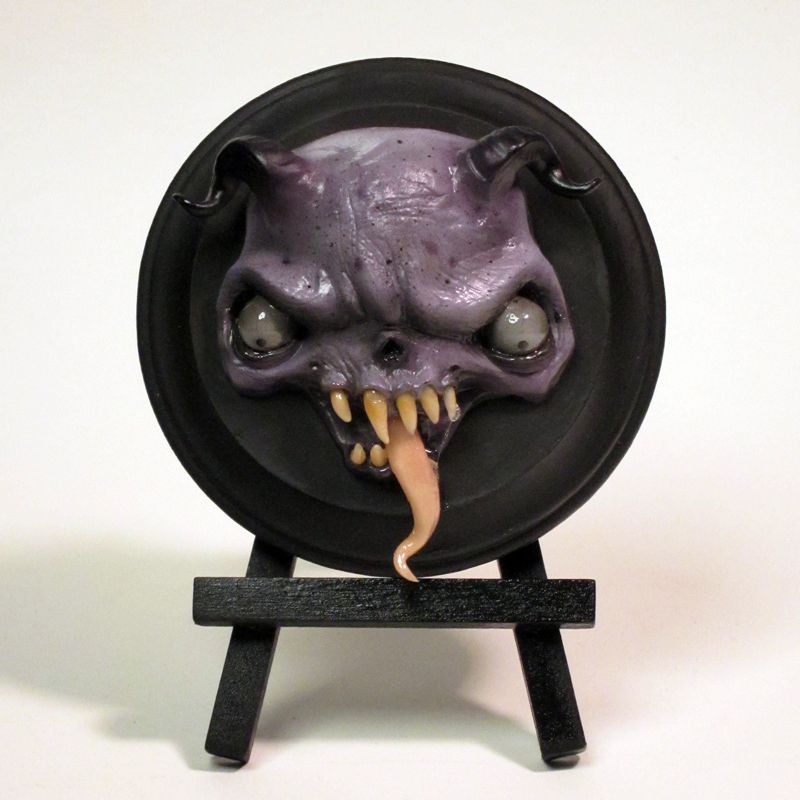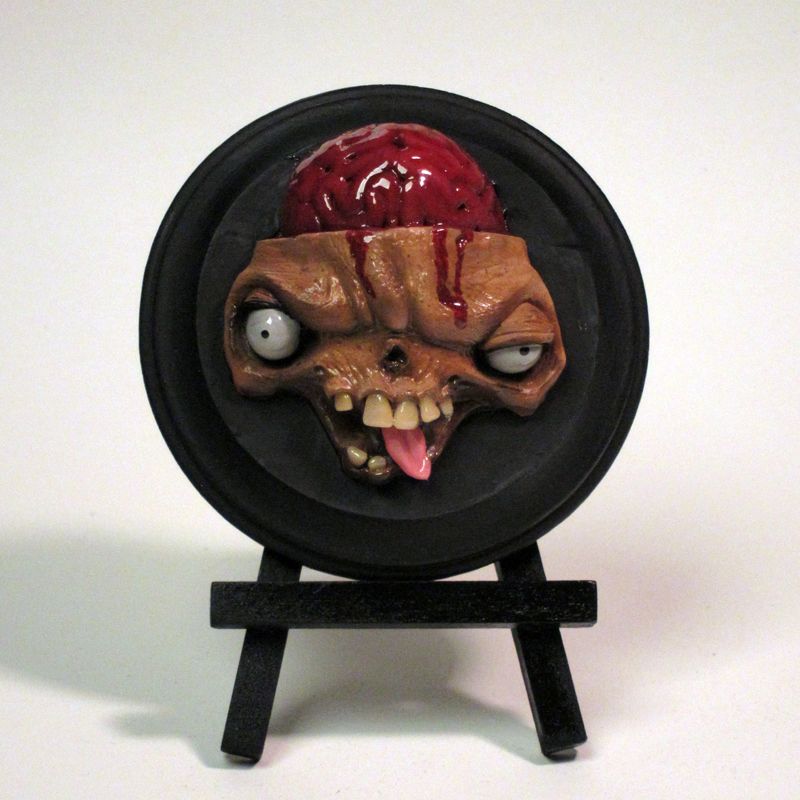 INVADER!, glow keychain 2 inches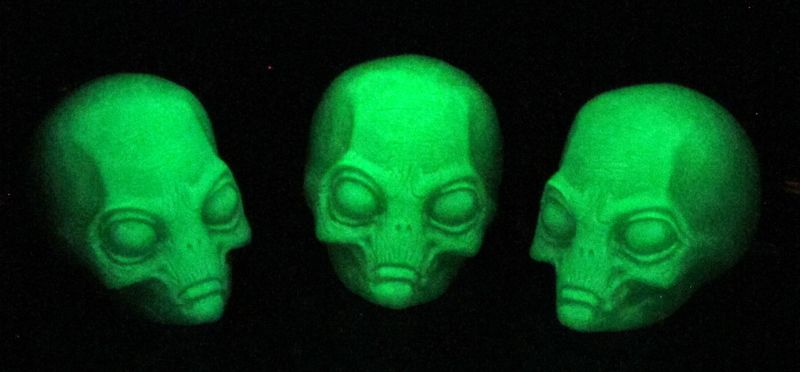 [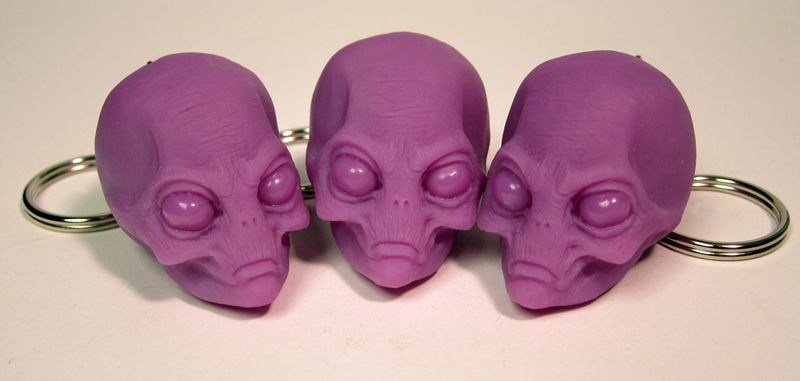 Chewy, Glow keychain 2 inches
Wind Drake, keychain 2 inches