Hey guys, just finished up some new shots of my two latest additions that are finally going back into the collection. Back together finally..........
NIGHTOWL
Psycho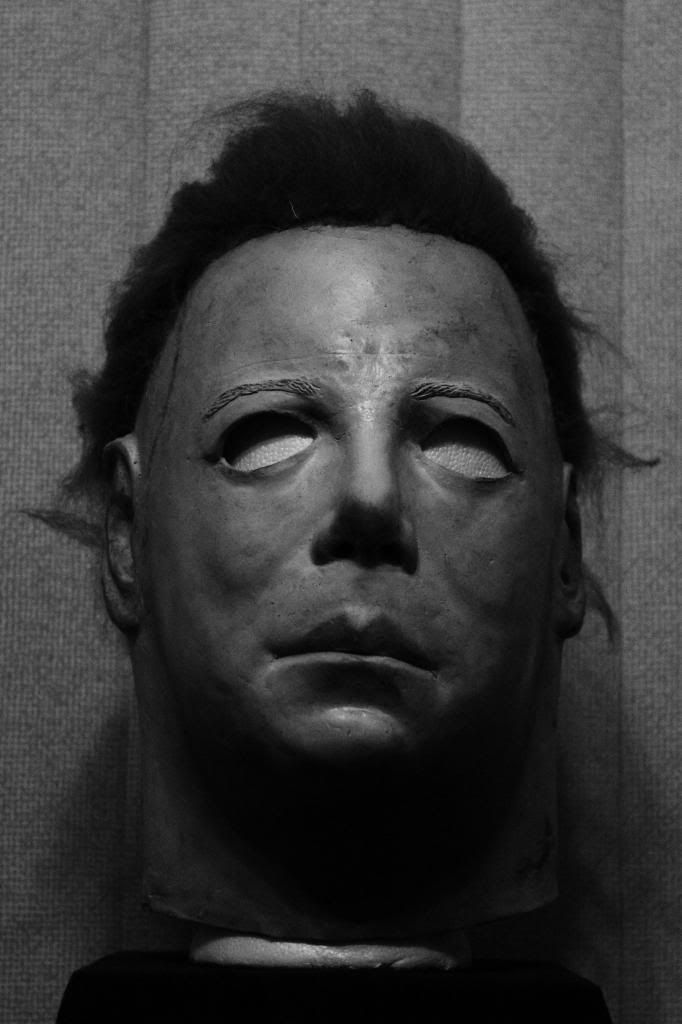 Creep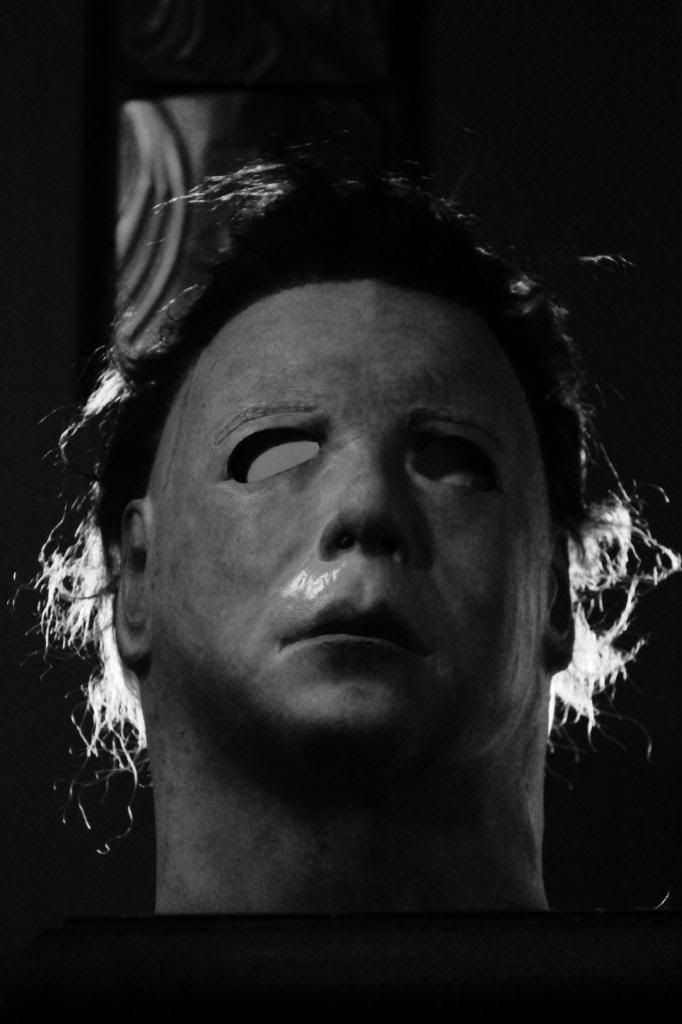 Me and Nick have been toying with these two for quite some time now at the mask shop and they are finally done. I am very pleased on how they came back to life with some re-haul work,
Both masks are killlllllllllllllllllllllller and scream to me on so many levels hero mask. I decided for THE PSYCHO I wanted to recreate an original 05 look similar to the proto copy, new eyecuts, hair line and some more accurate paint. Second on the plate was The Creep, I wanted to bring this mask to be bang on to the behind the scenes shot where Castle is in front of the closet sitting up goofing off trying tot sip the Dr. Pepper Can. Tweaked the cuts, repainted it, and misted the hair black nice and ratty. Also added the glue lines and moved the Hairline up....Man Oh Man this thing is as close as it gets. Justin & Nick both did a fantastic jobs on these mask and I am proud to own such legendary masks in this hobby.




Take care & thank you, Have Good night my friends.

Jimmy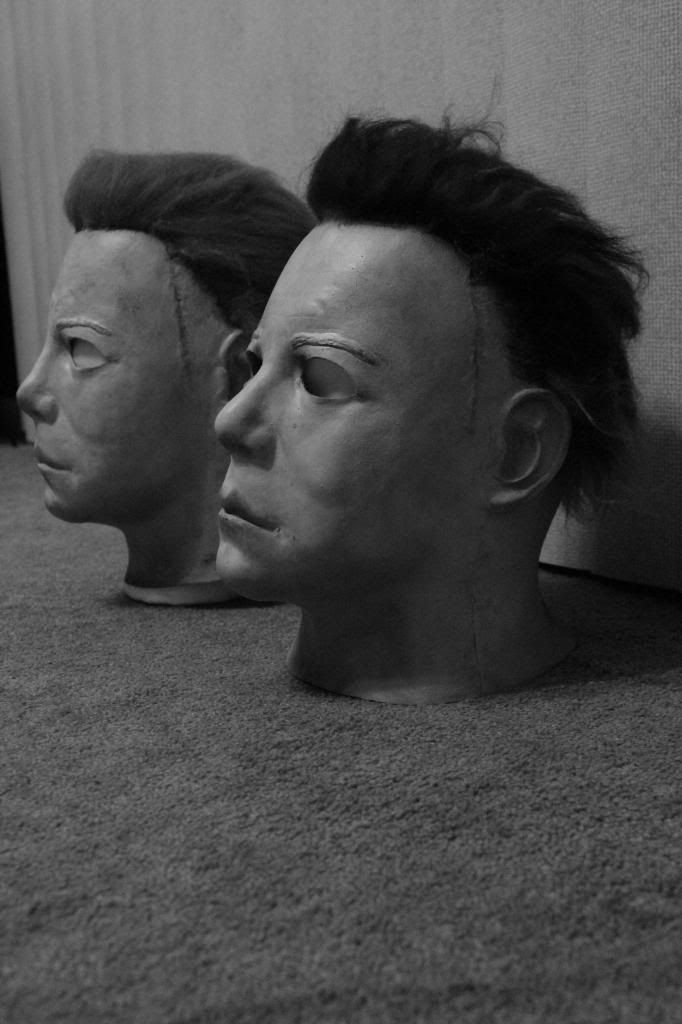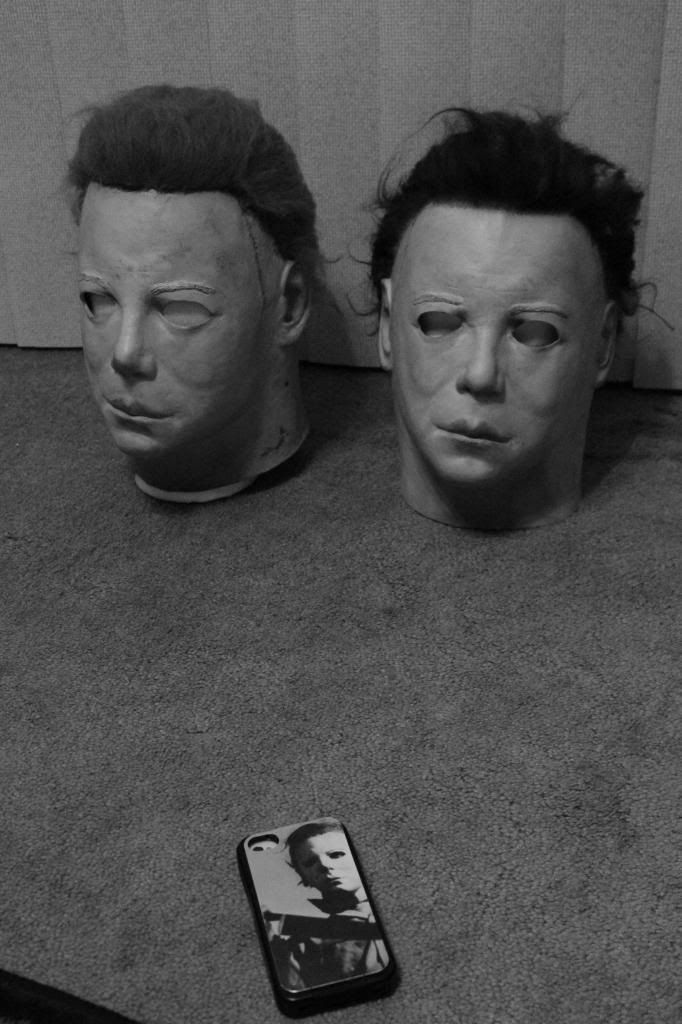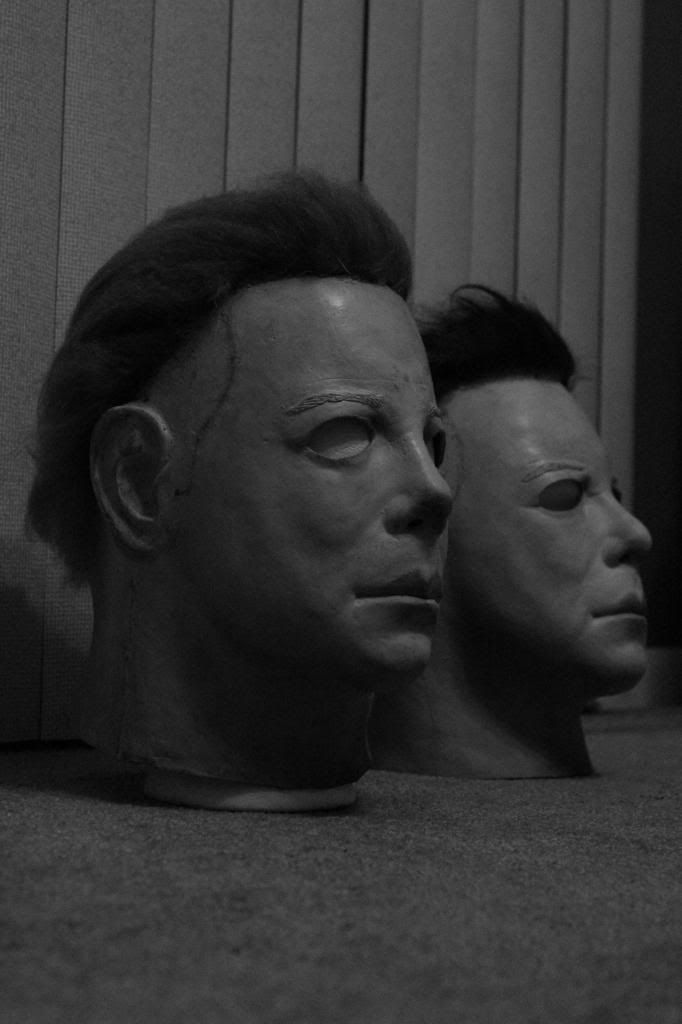 Creep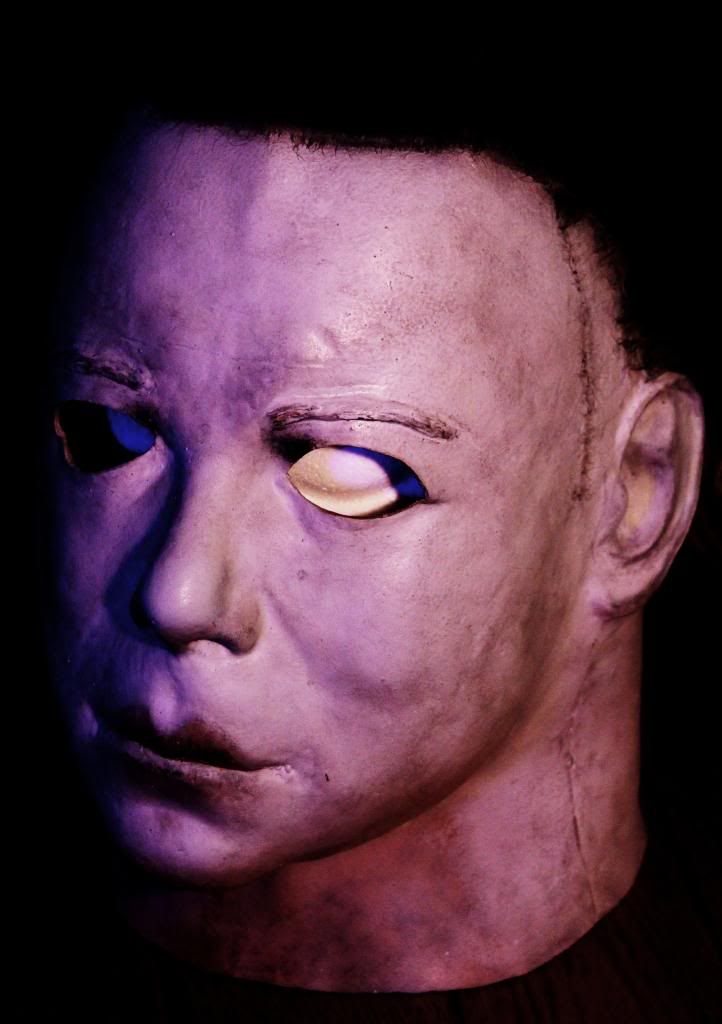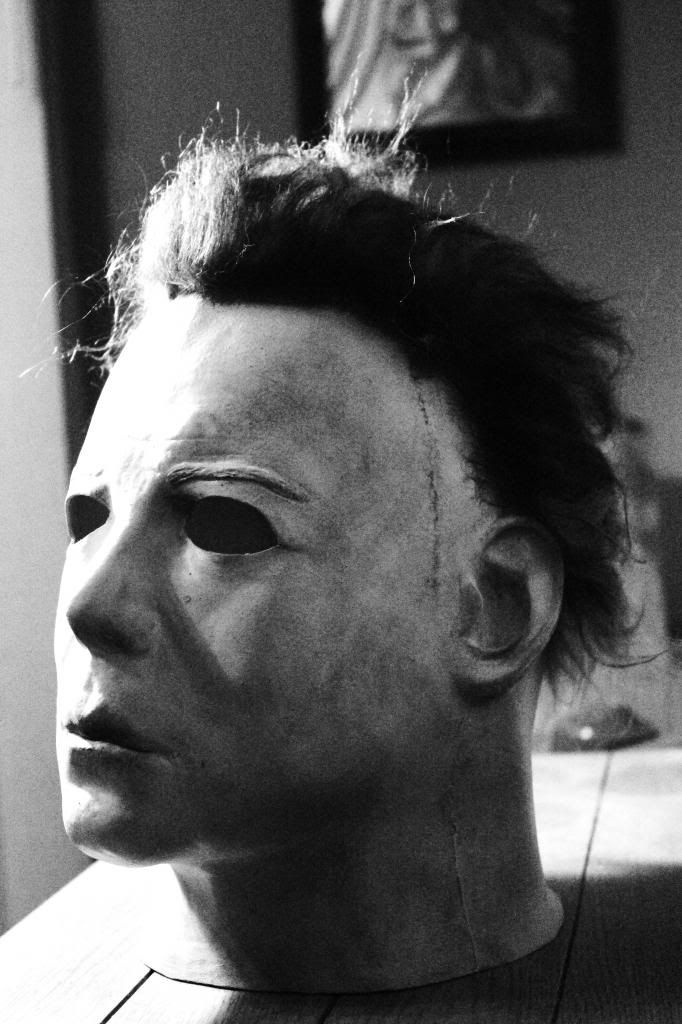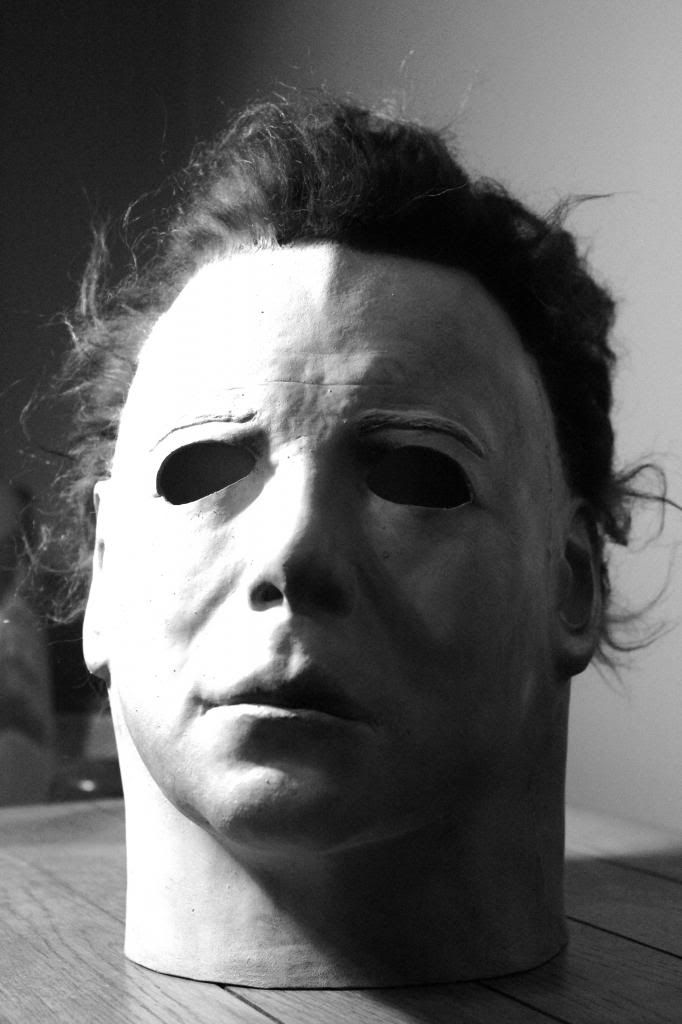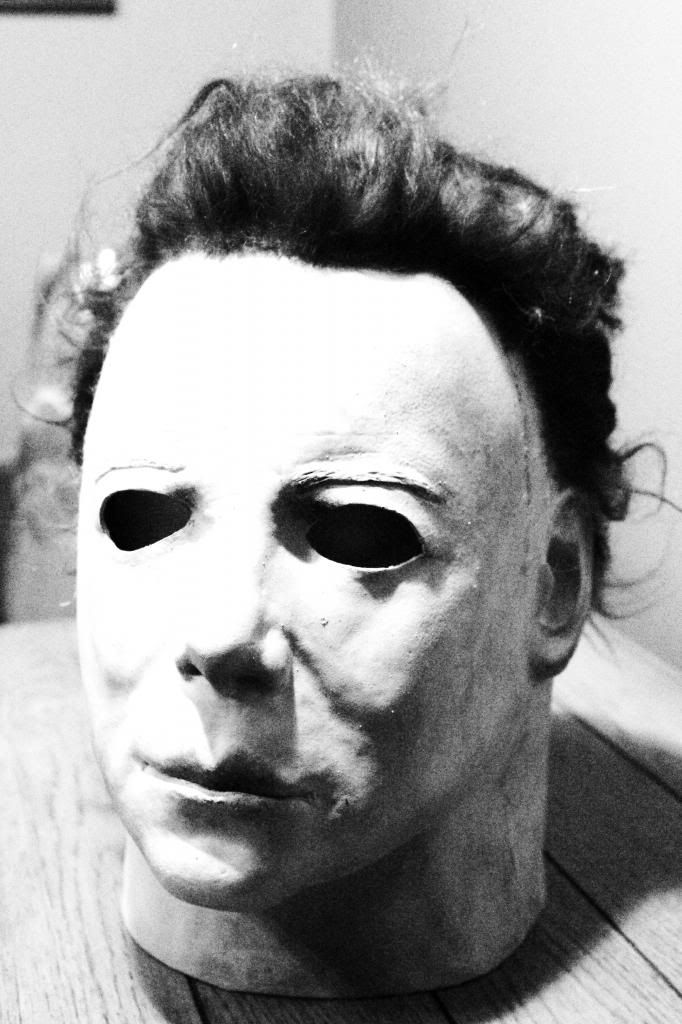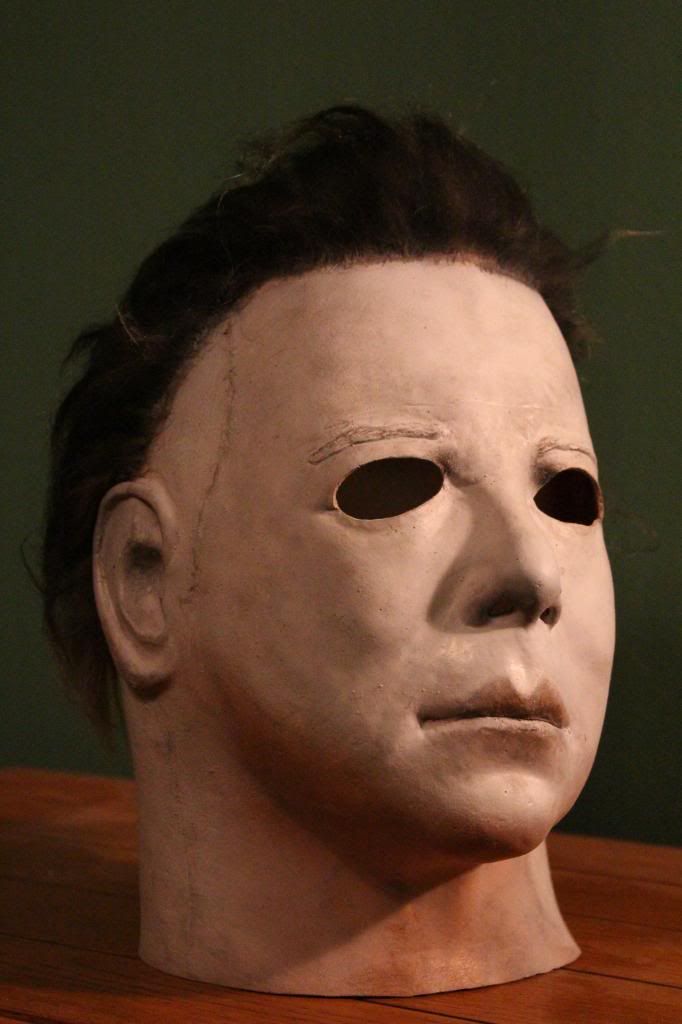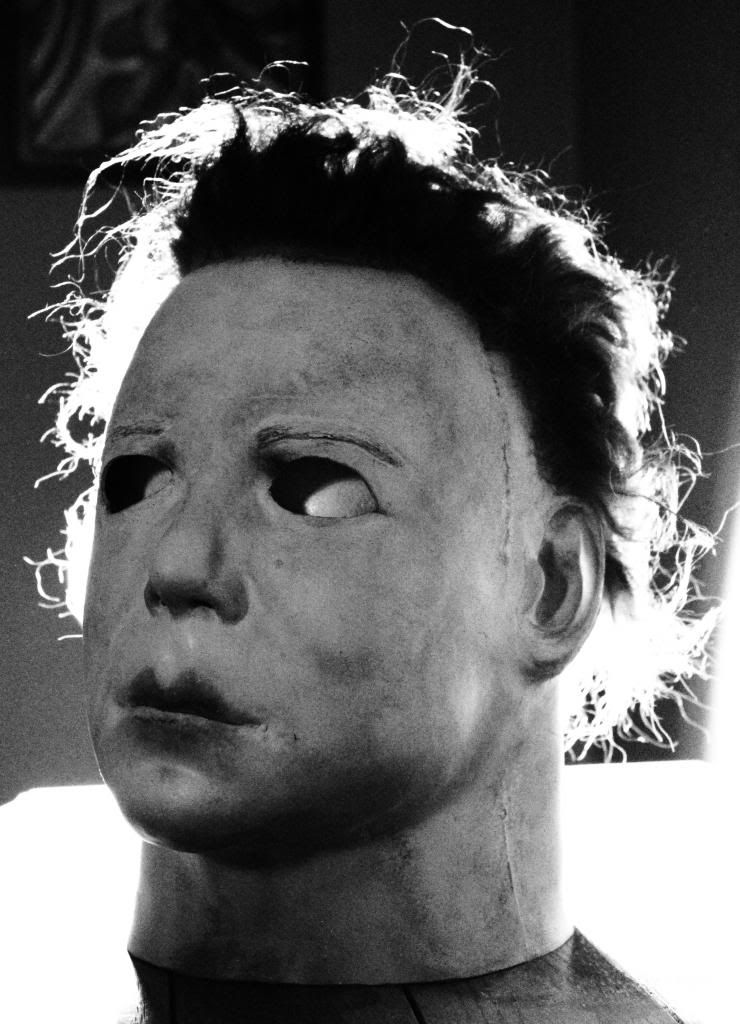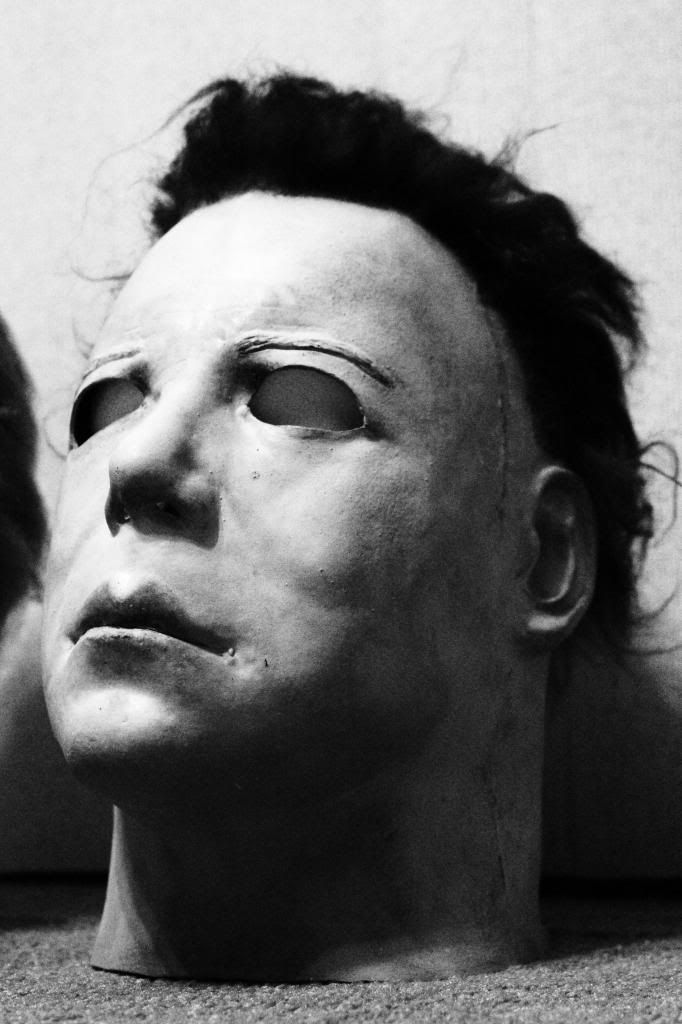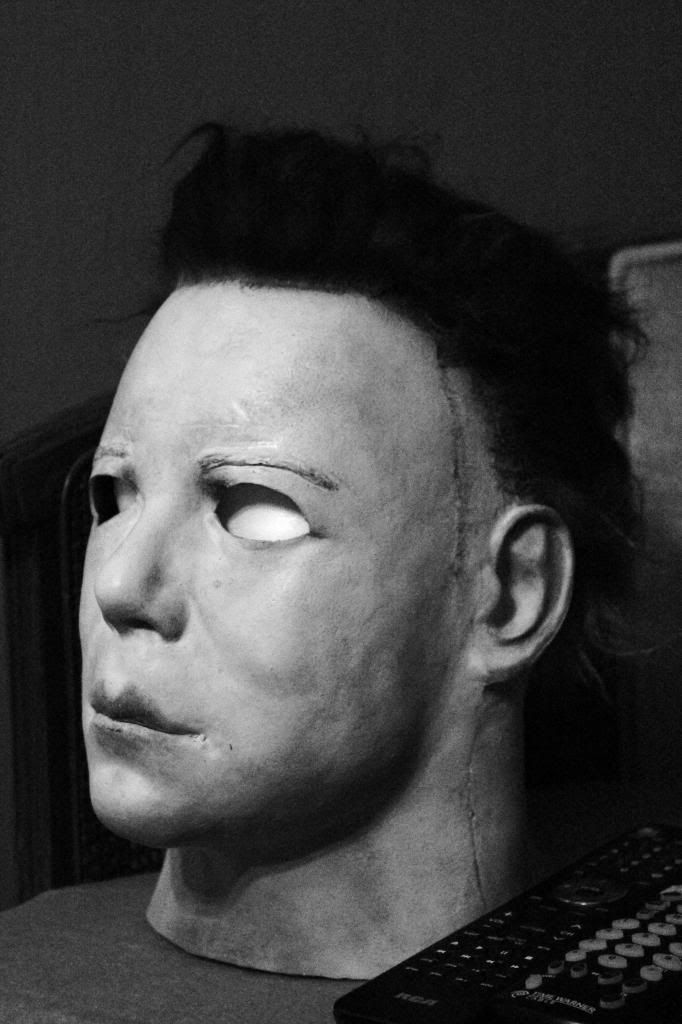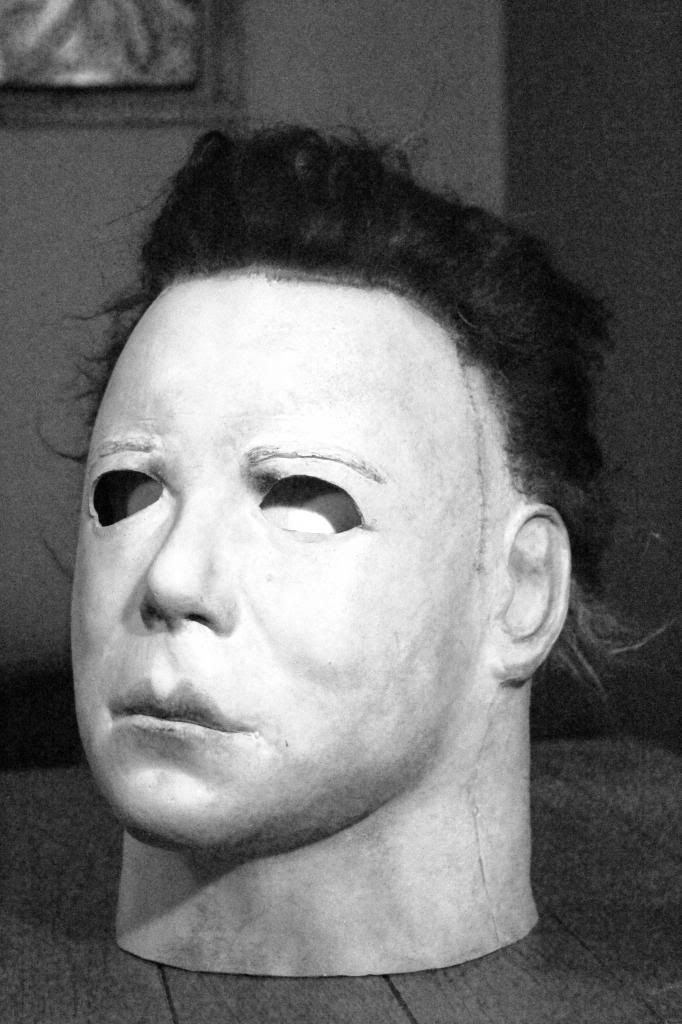 Psycho