Got this a few weeks ago, and thought i would post some pix.
First i will say that Midnight Studios was a pleasure to do business with, really great customer service!
I liked the mask and the paint was good, but a bit too white for me. So i stripped a little paint off and redid some areas to it, other then that it is still what they painted, (like the bone area). Any way i added some hair to it and cant wait for Halloween!
Tom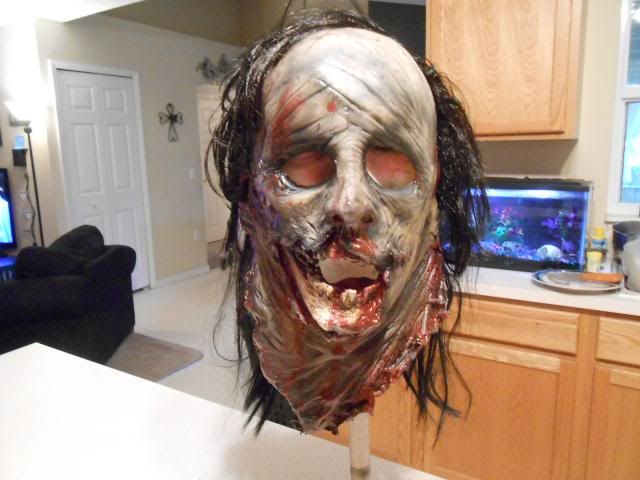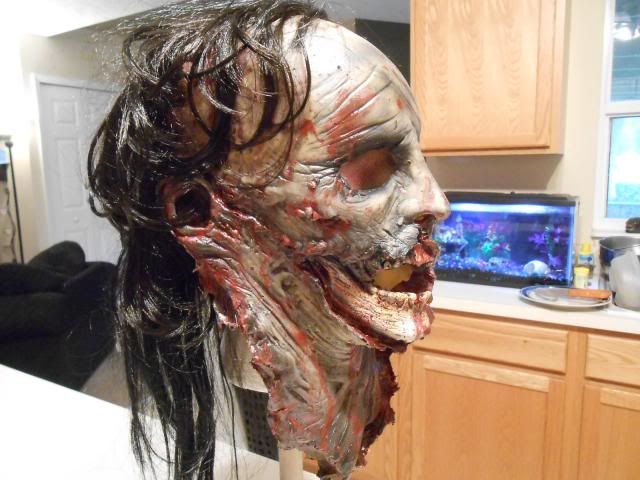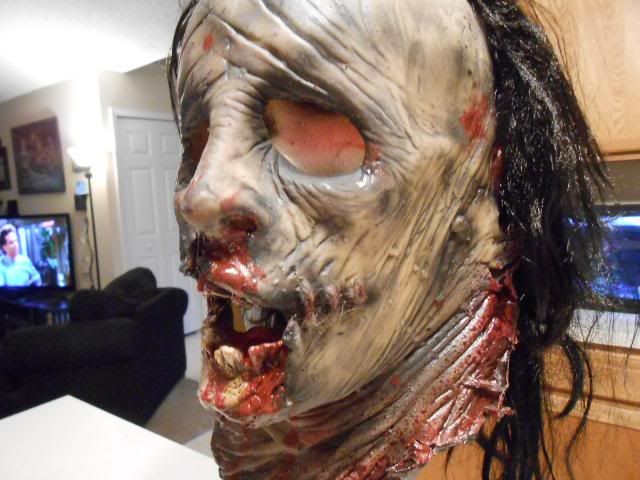 [url=http://s203.photobucket.com/user/mybankey/media/Picture810_zps7eb7403d.jpg.html][img]