How is it going fellas? It's been awhile. Here are some of my newest scores.
First up is the scarewear proto VS. Bob knocked this one out of the park! It was a pleasure doing business with him. Chad hooked me up with the jacket. Now I just have to weather the shirt.
I picked up this Bad Swimmer from D-Bach. I love his paint work on this one! I have needed a Part 1 Jason for a long time. When I saw D-Bach's ad in the classifieds I had to jump on it.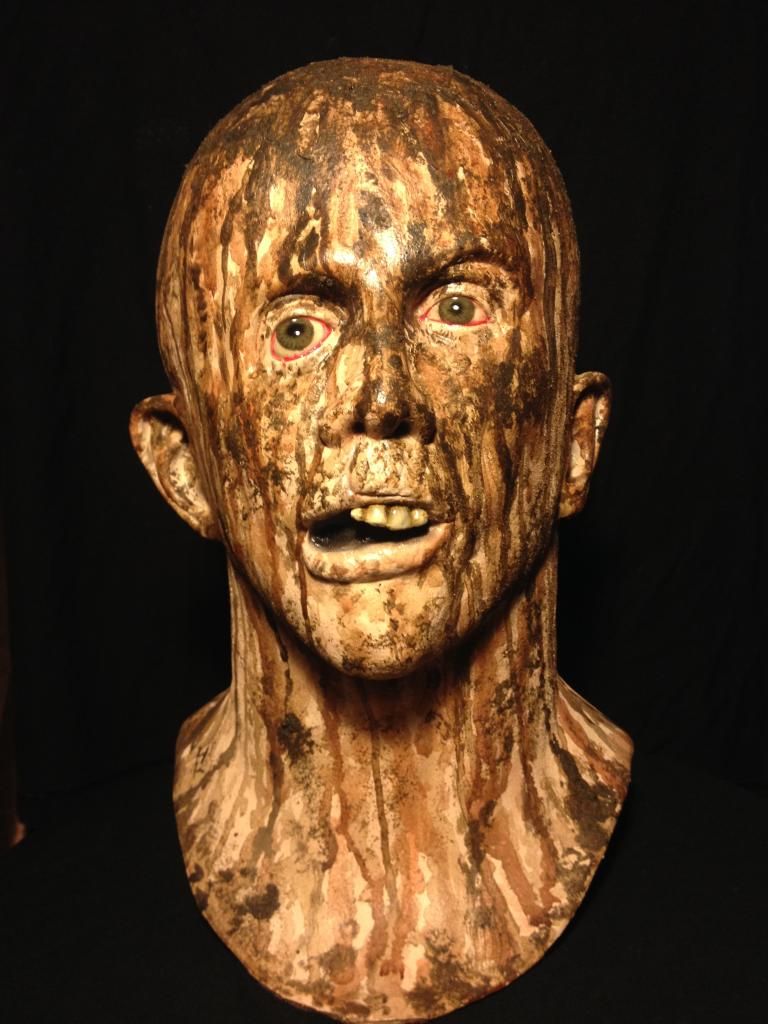 Uncanny Valley Productions Pop Monster. I really like the masks Scott and James are making. Reminds me of Halloween when I was a kid. I can't wait to see what else they come up with!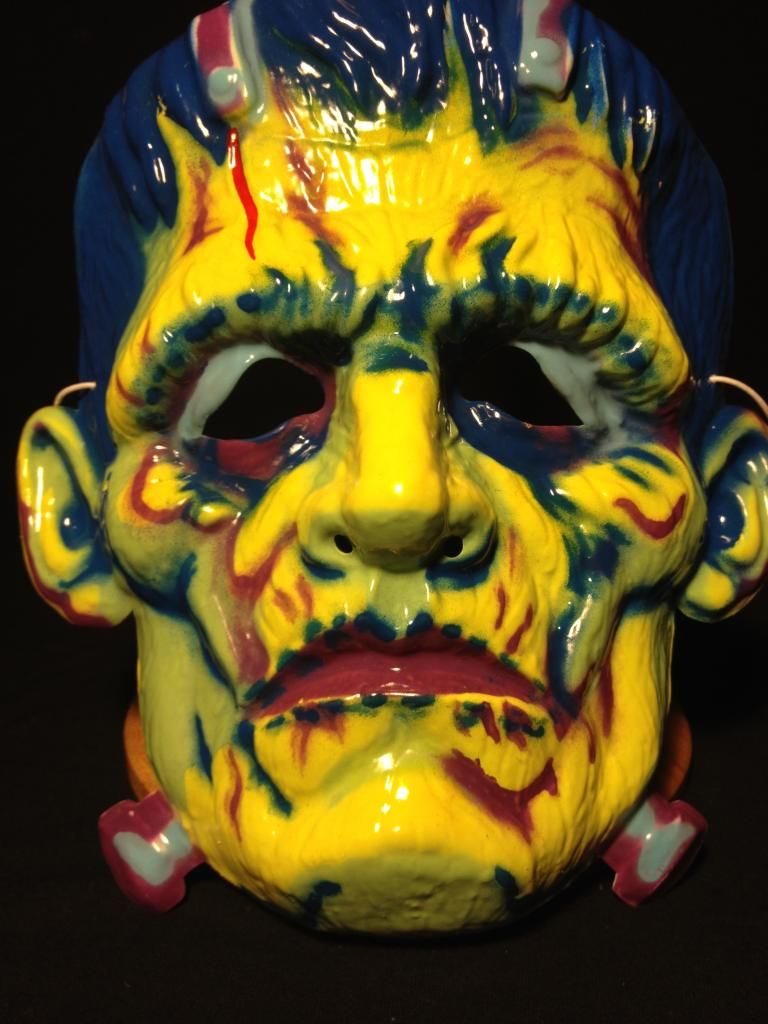 Last but not least is Jeremy Bohr's "Creature stole my twinkie" Monster Squad Gillman display mask. This thing is AWESOME! and BIG too. I saw it back at Mask Fest 2010 and I forgot how big it was! I loved it the first time I saw it but I couldn't afford it at the time. I would like to thank hma.net member kklloo for selling me this one.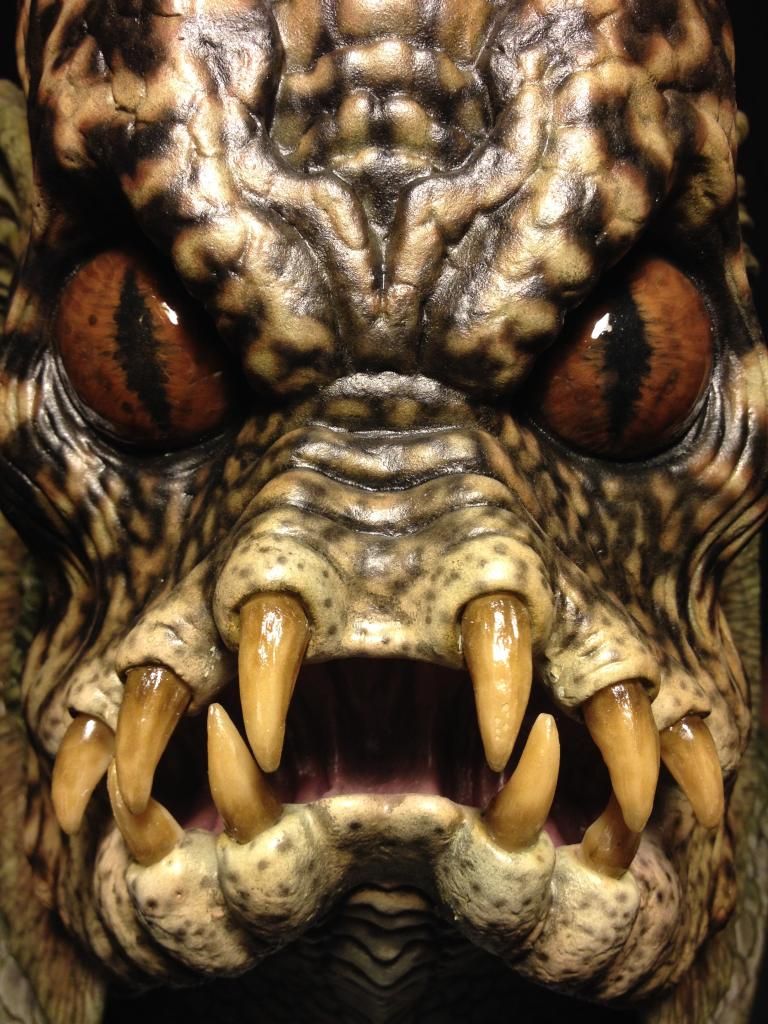 I had more work done on my Pan's Labyrinth half sleeve. All of this was done by Paul Acker of Deep Six Labs in Philly. Dude is amazing! I can't wait to get it finished.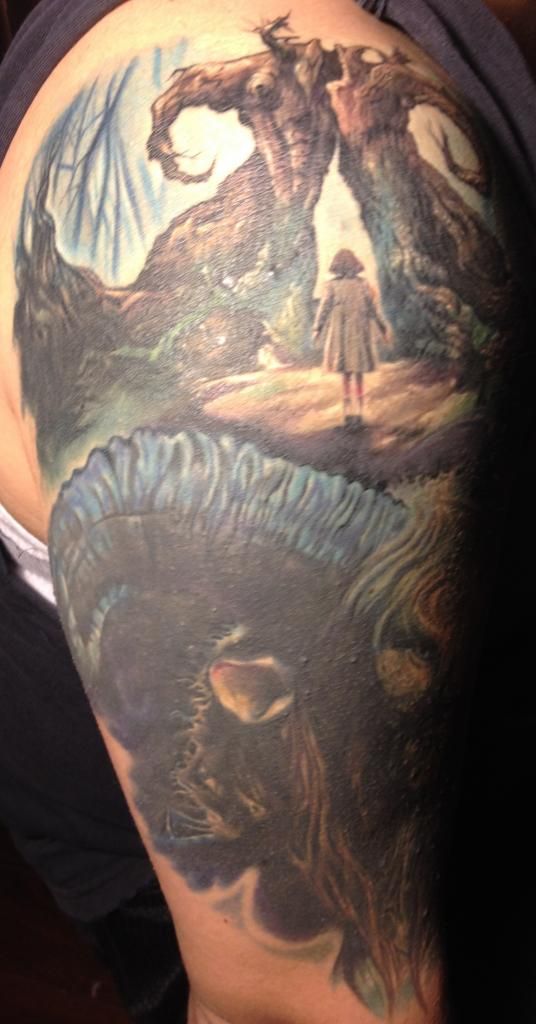 Thanks for looking!